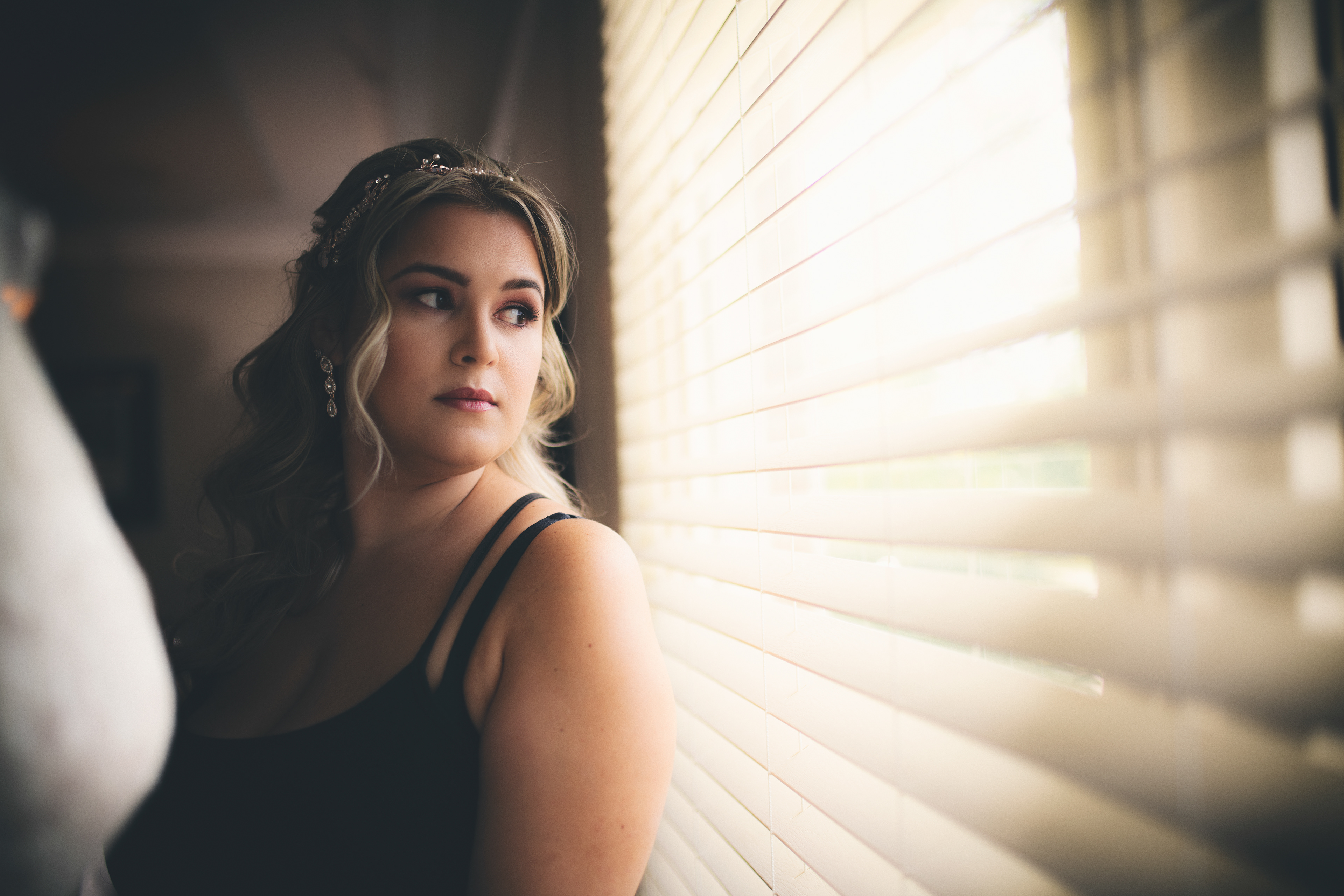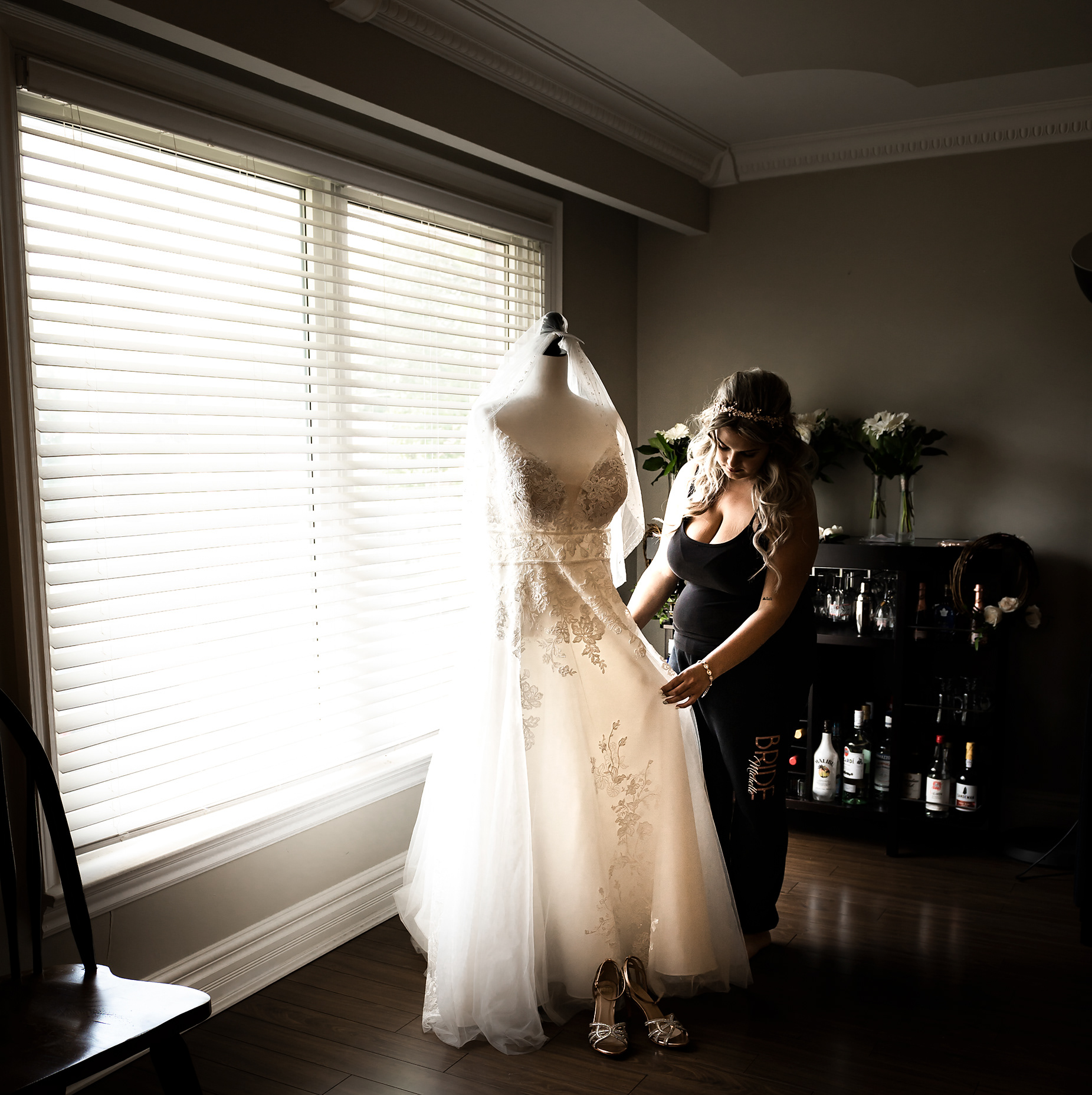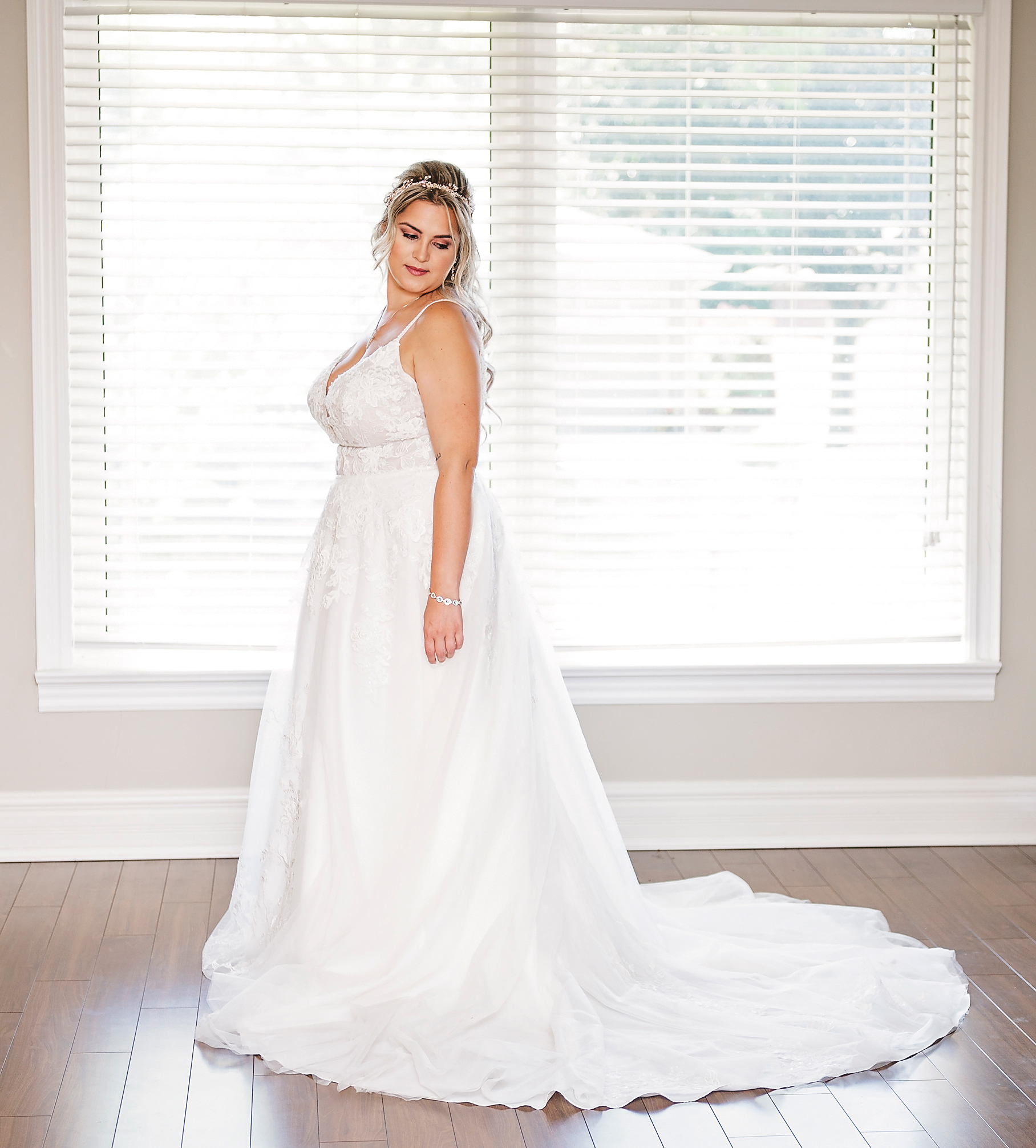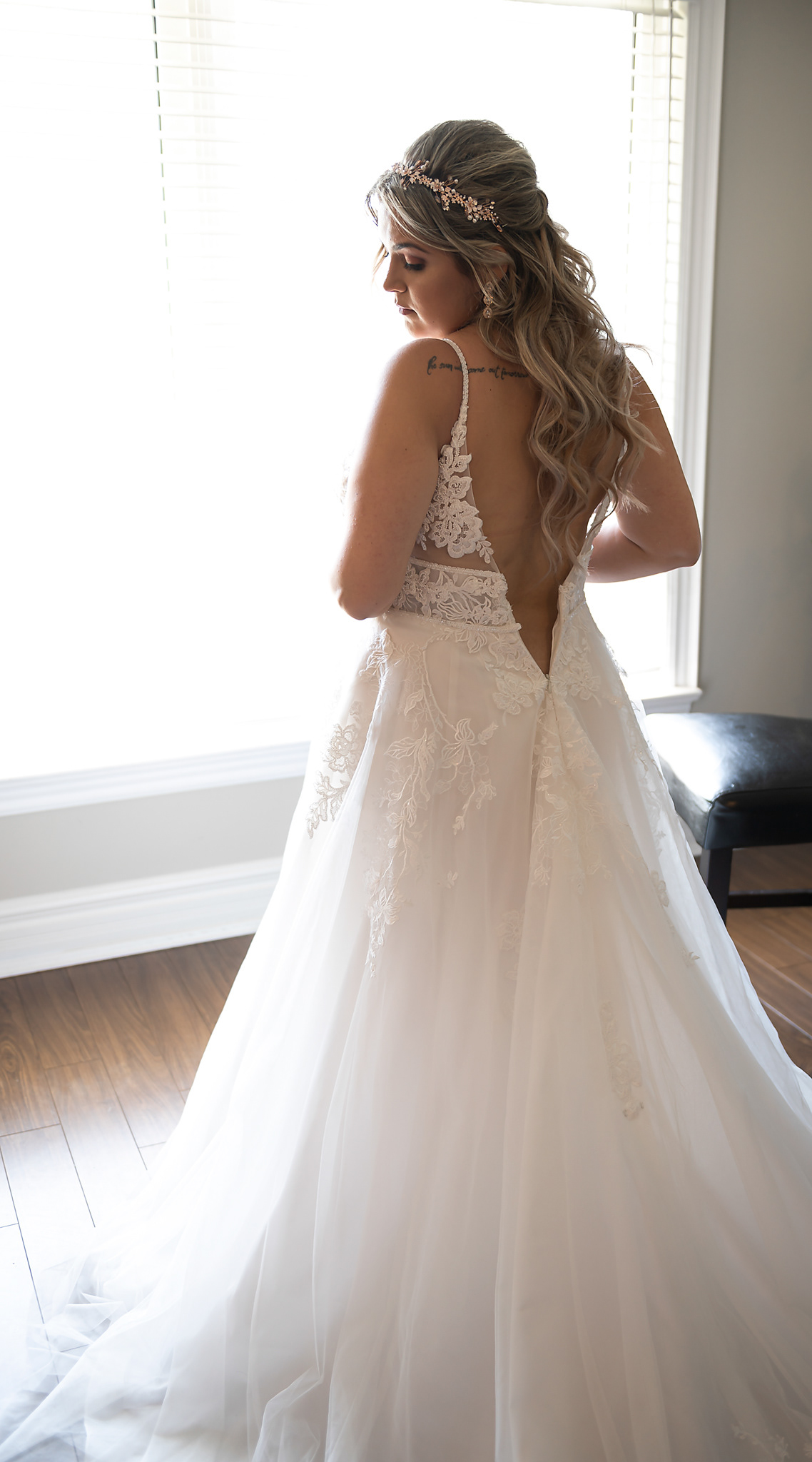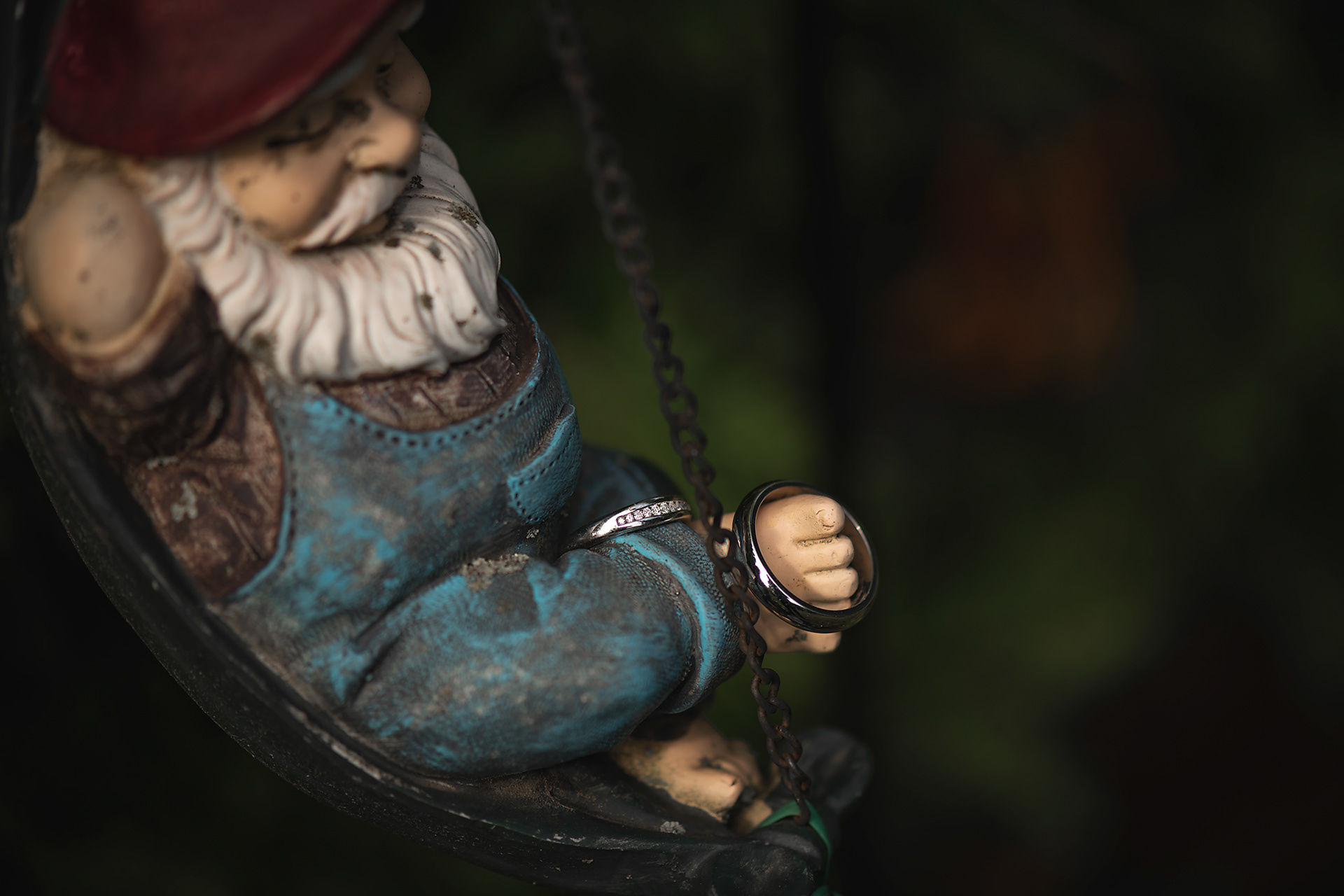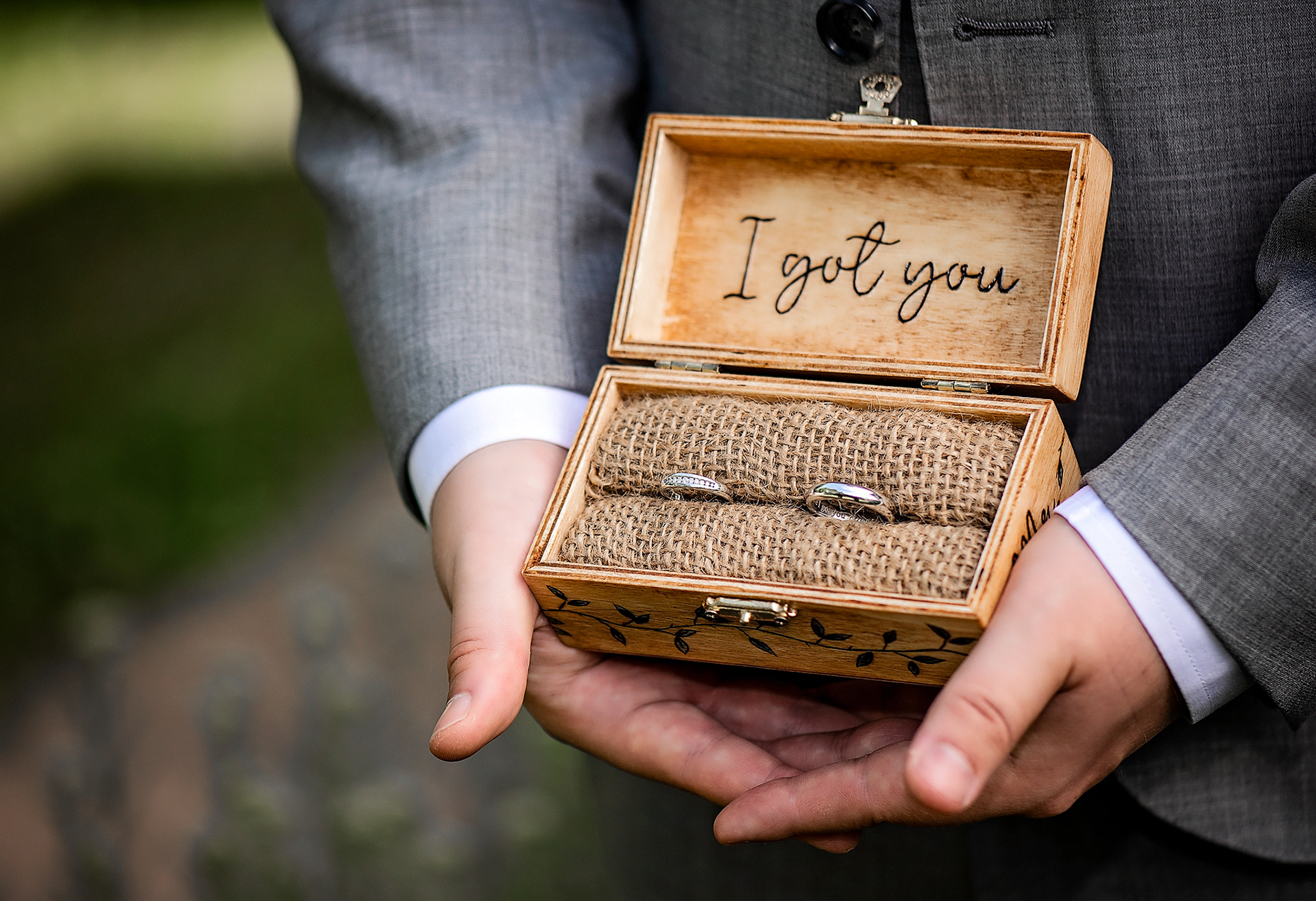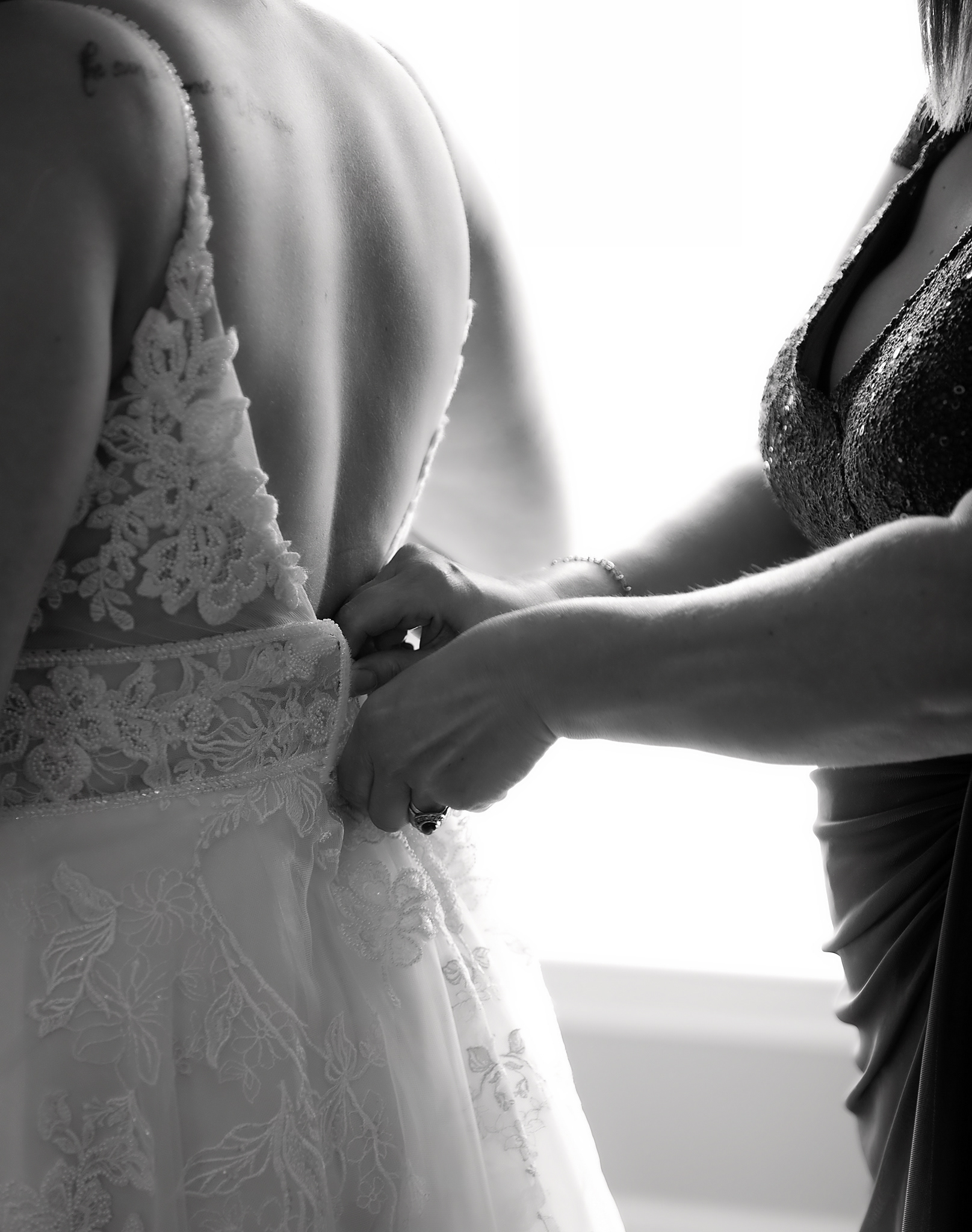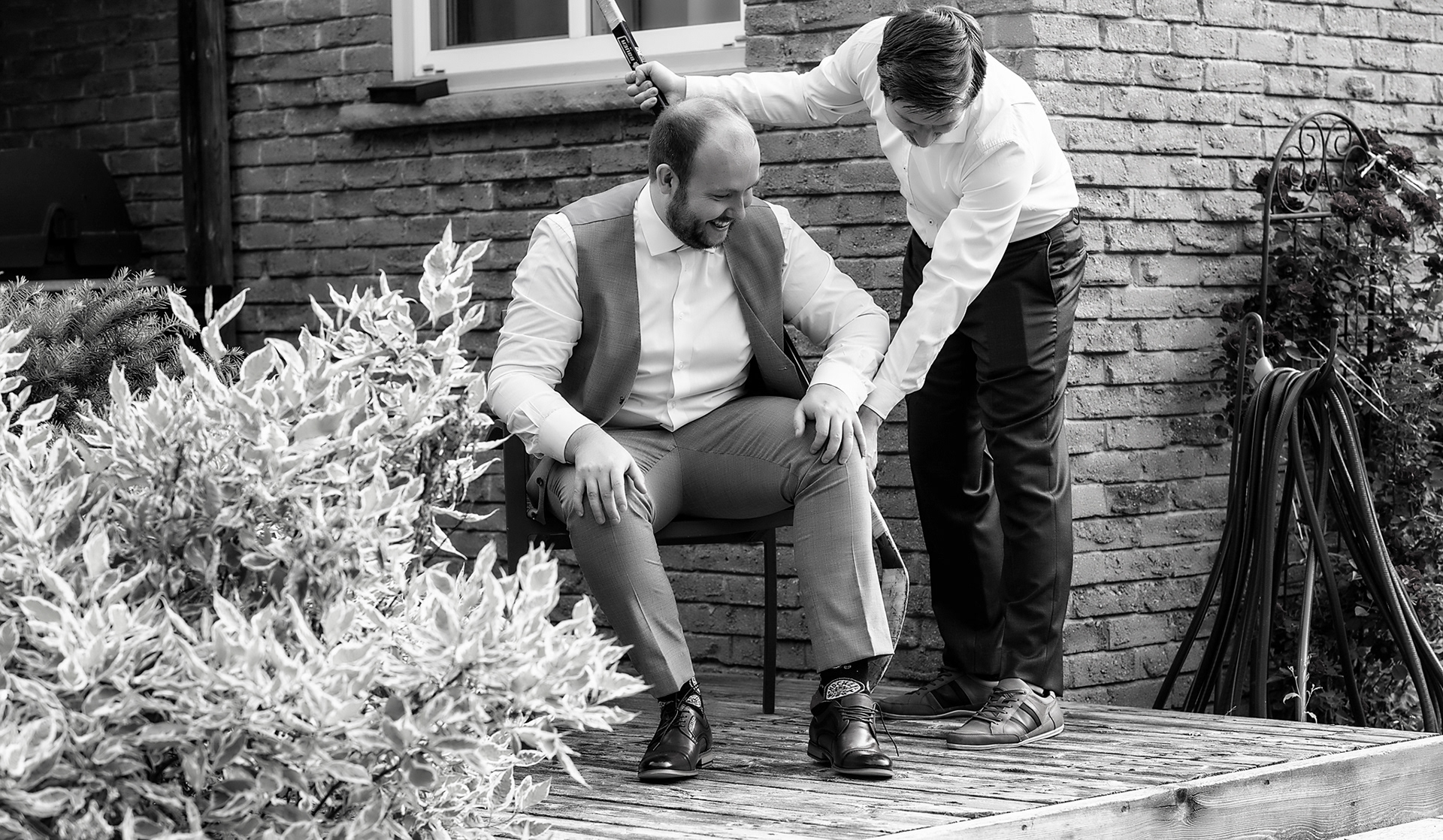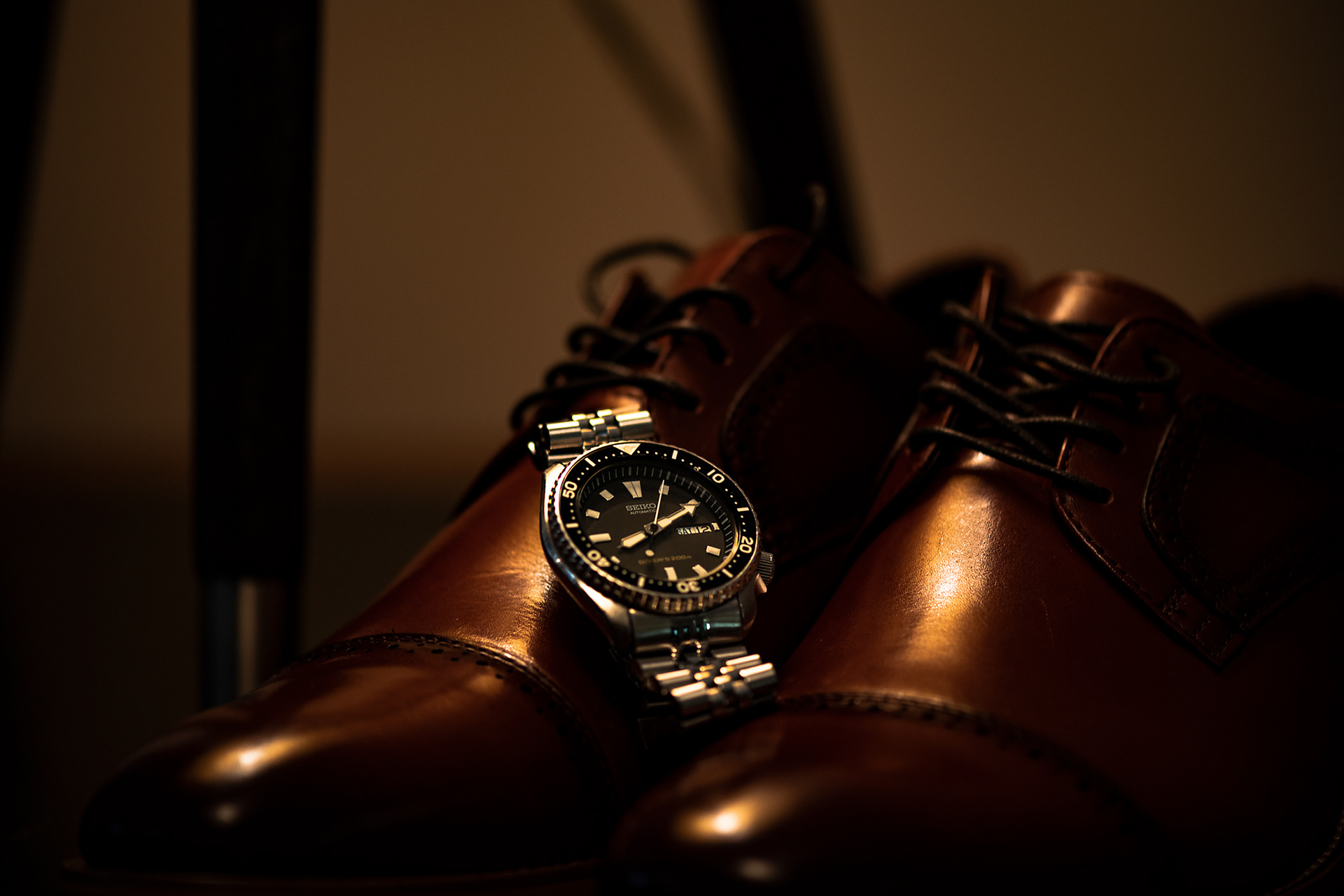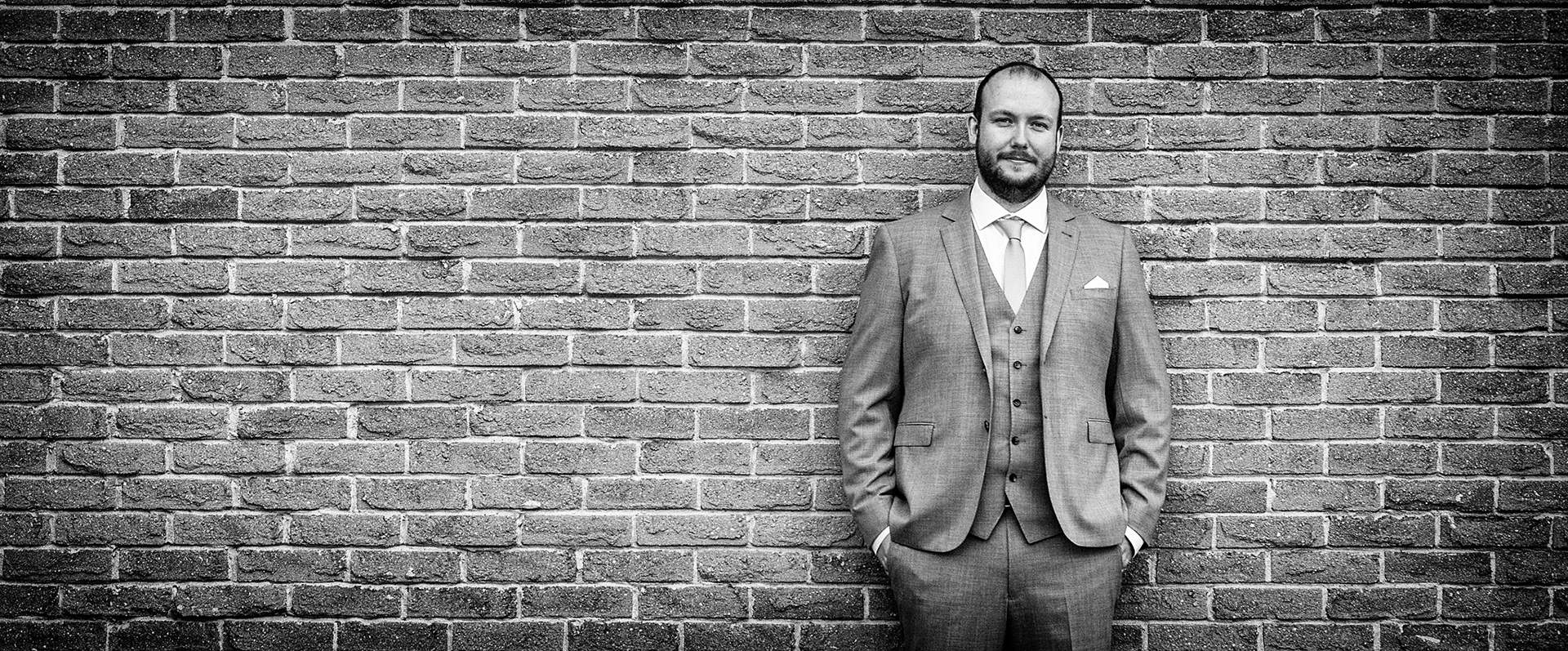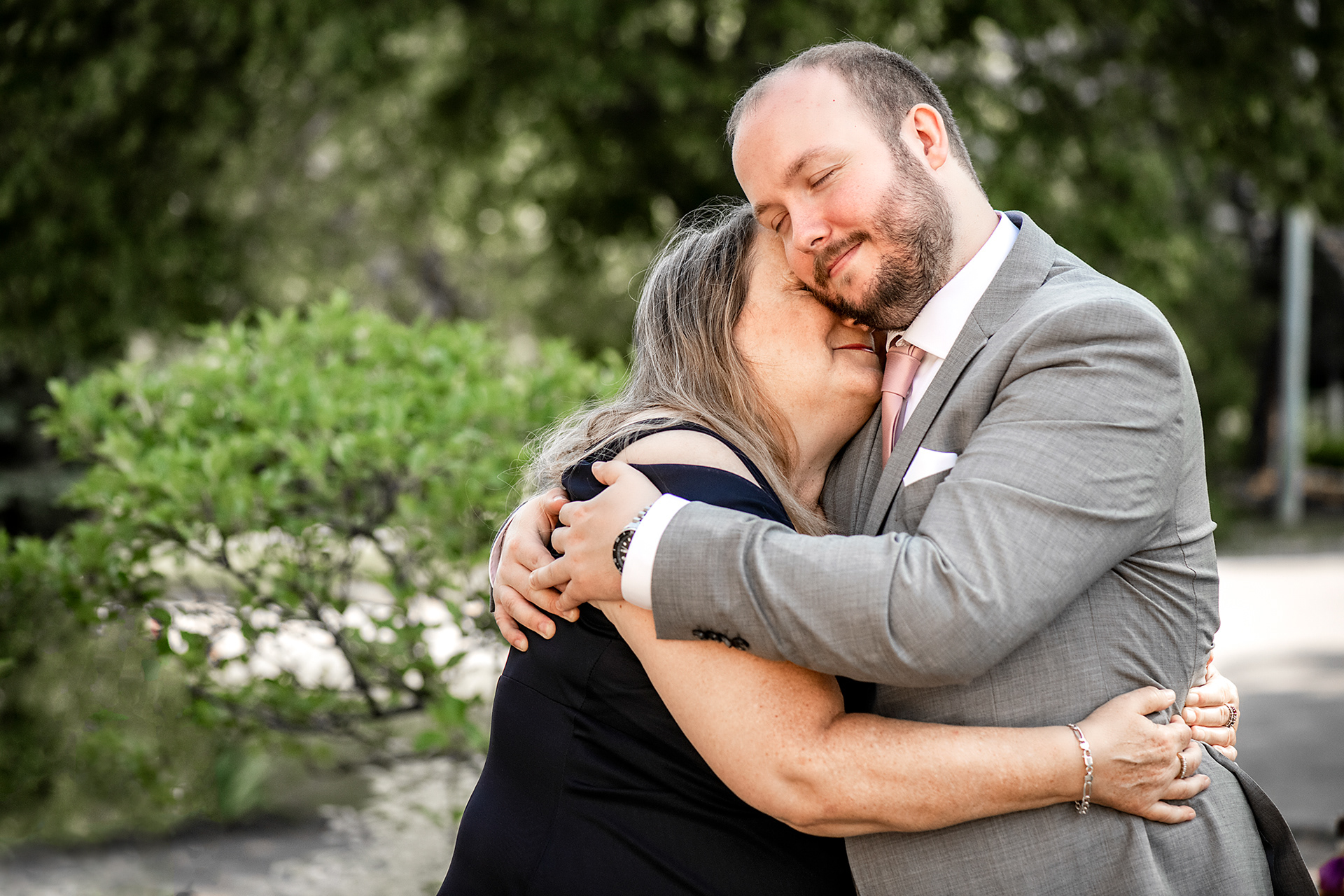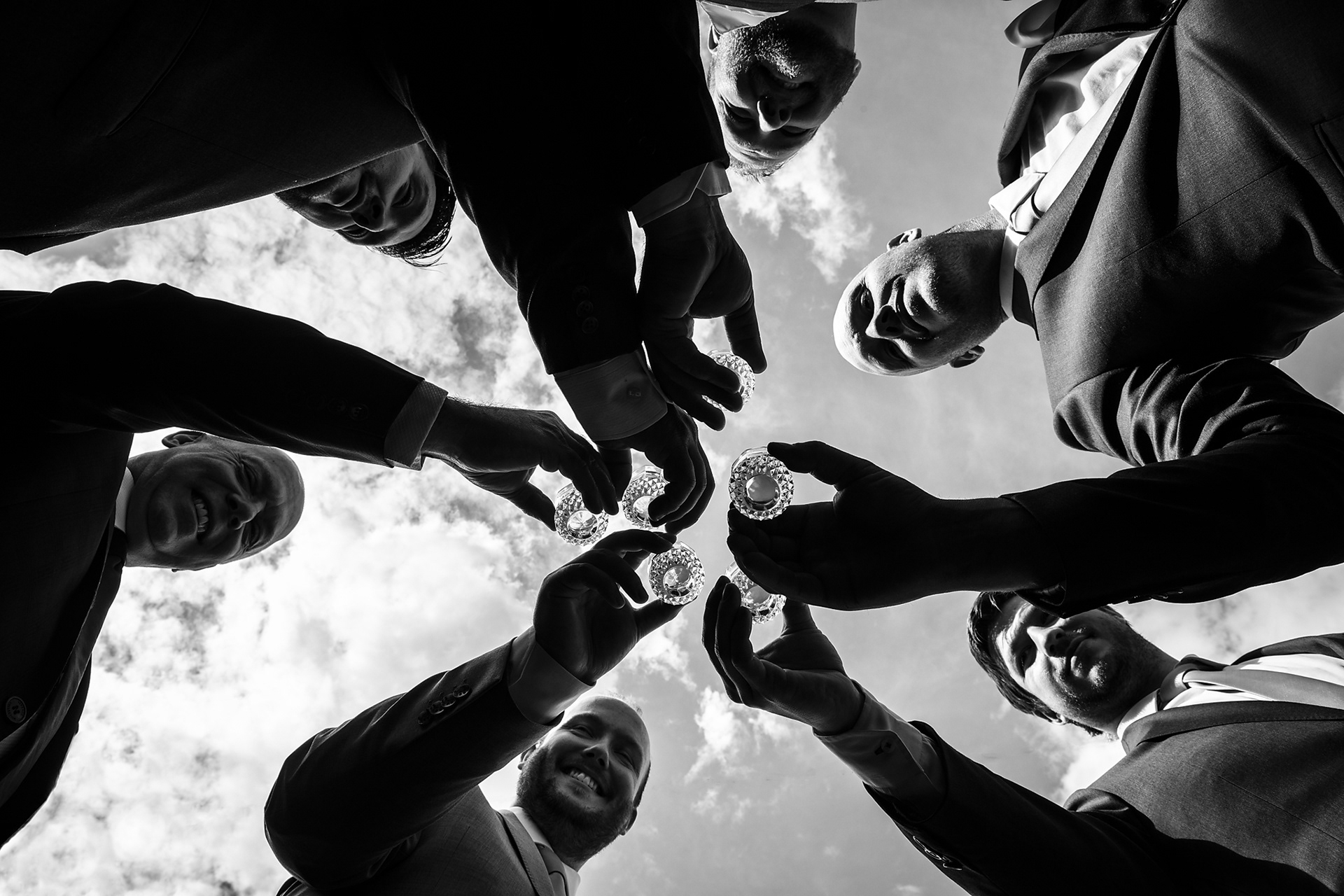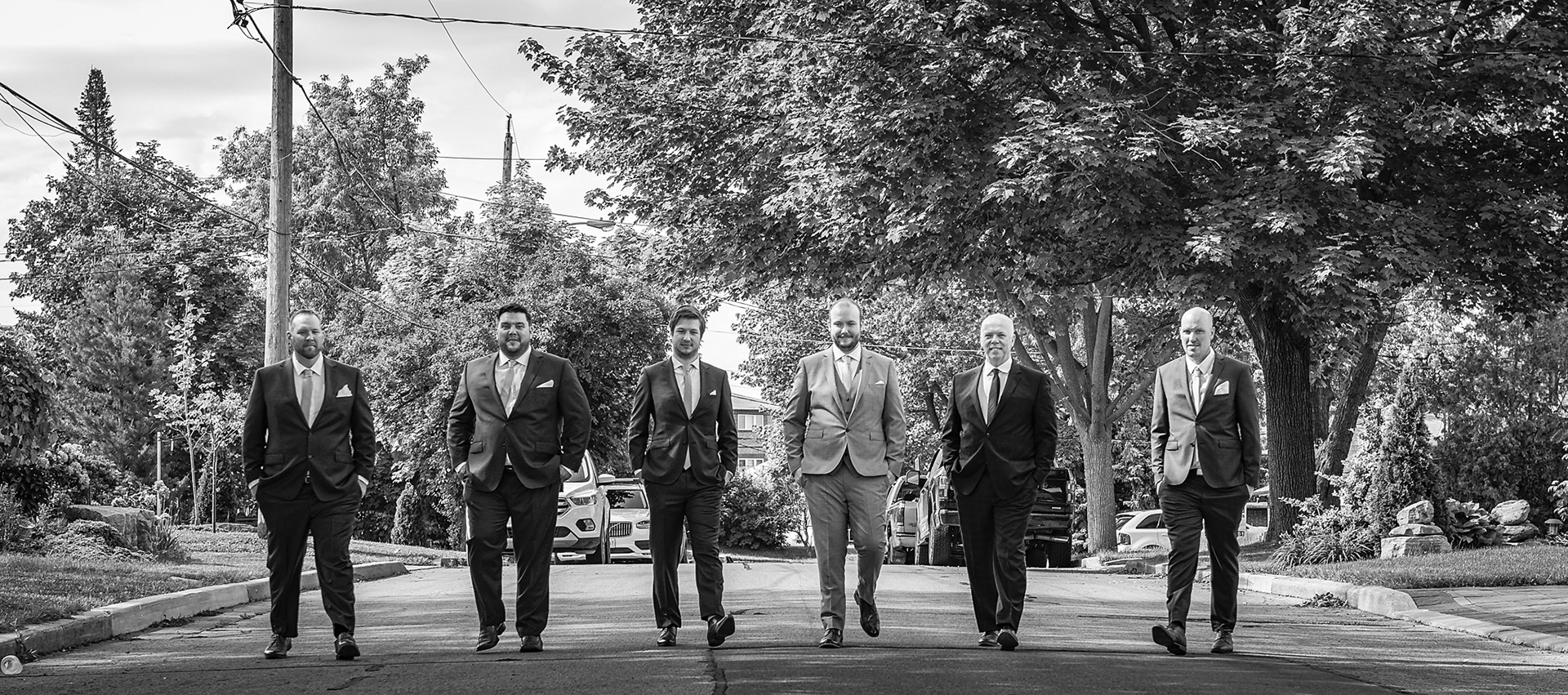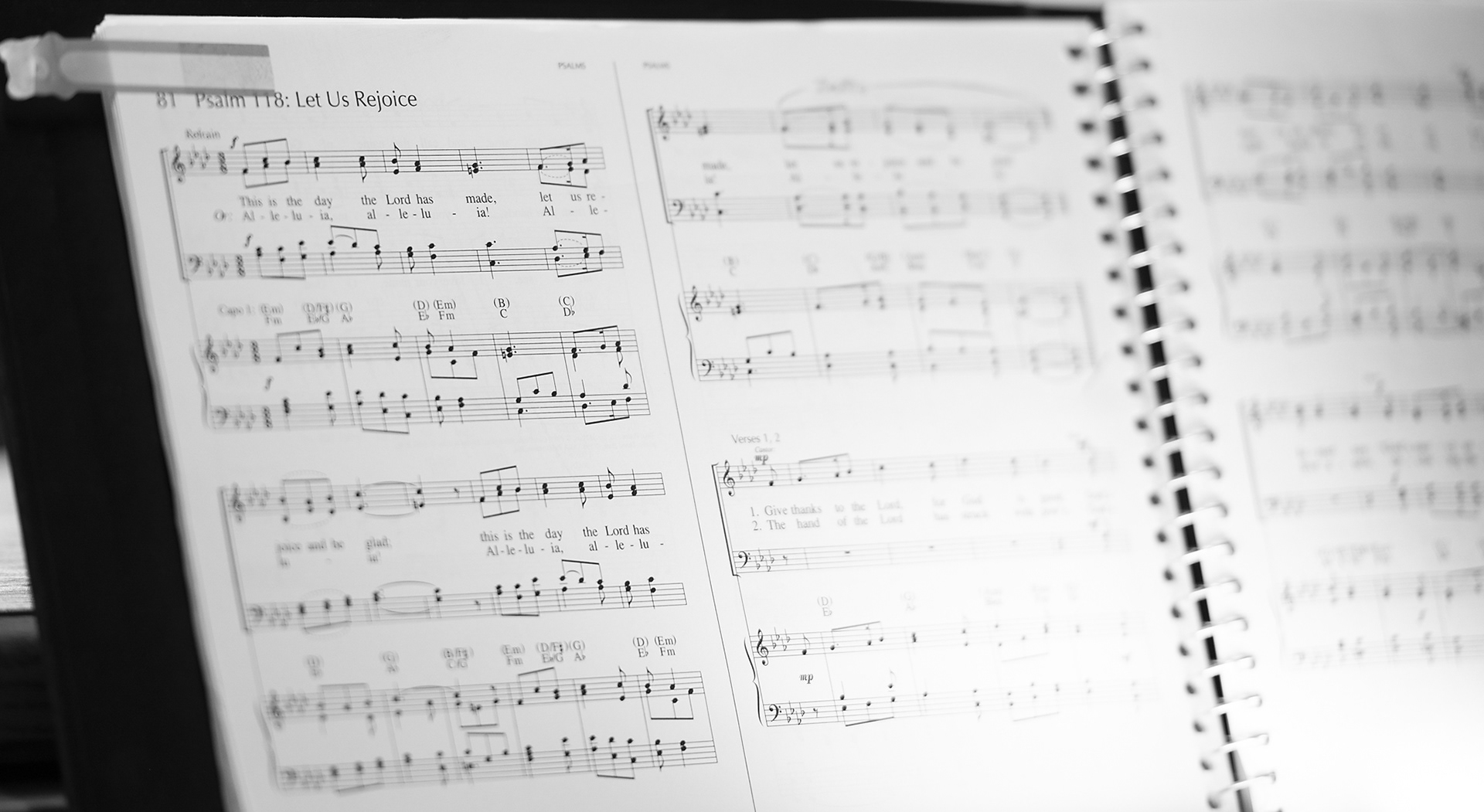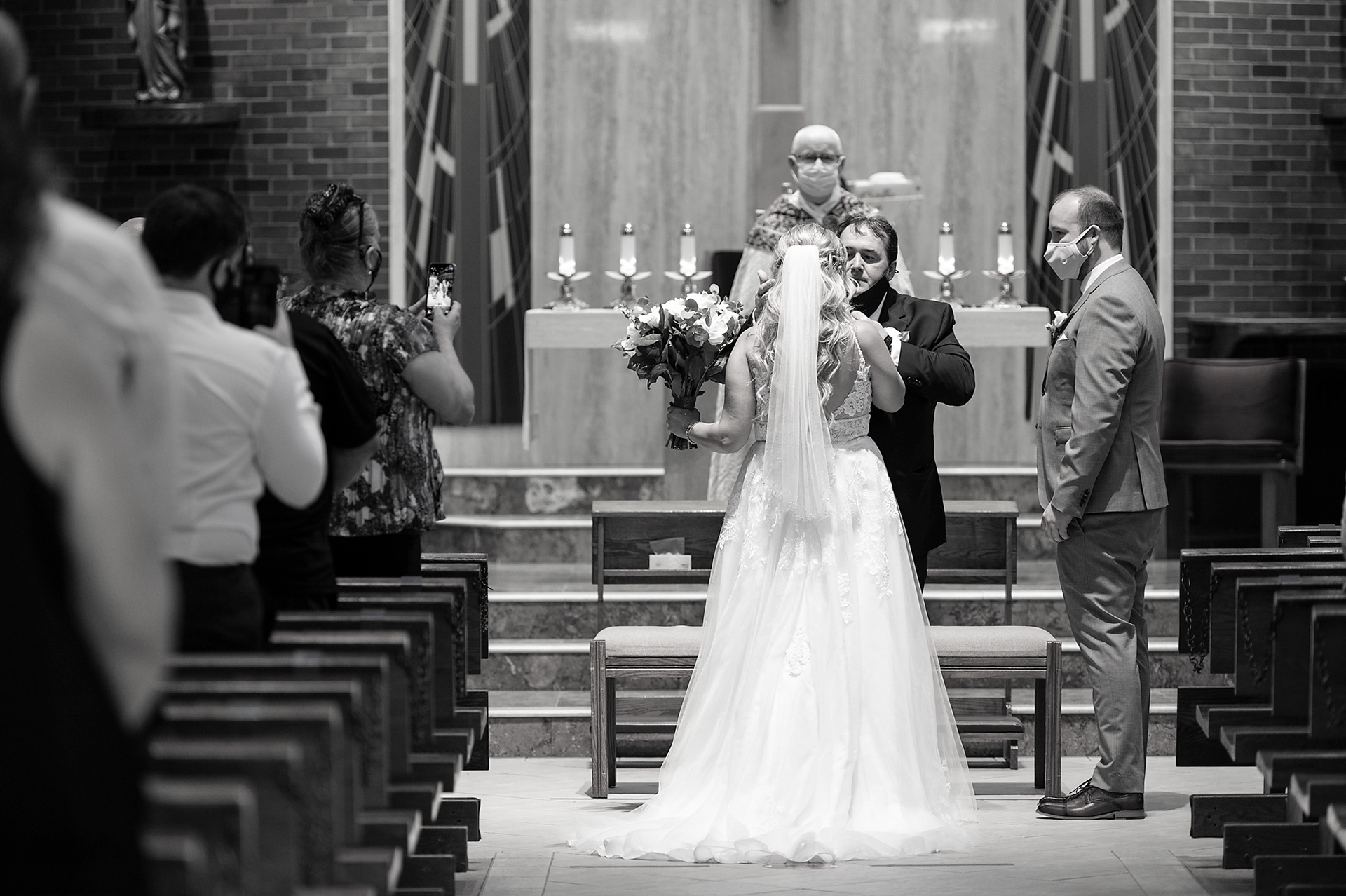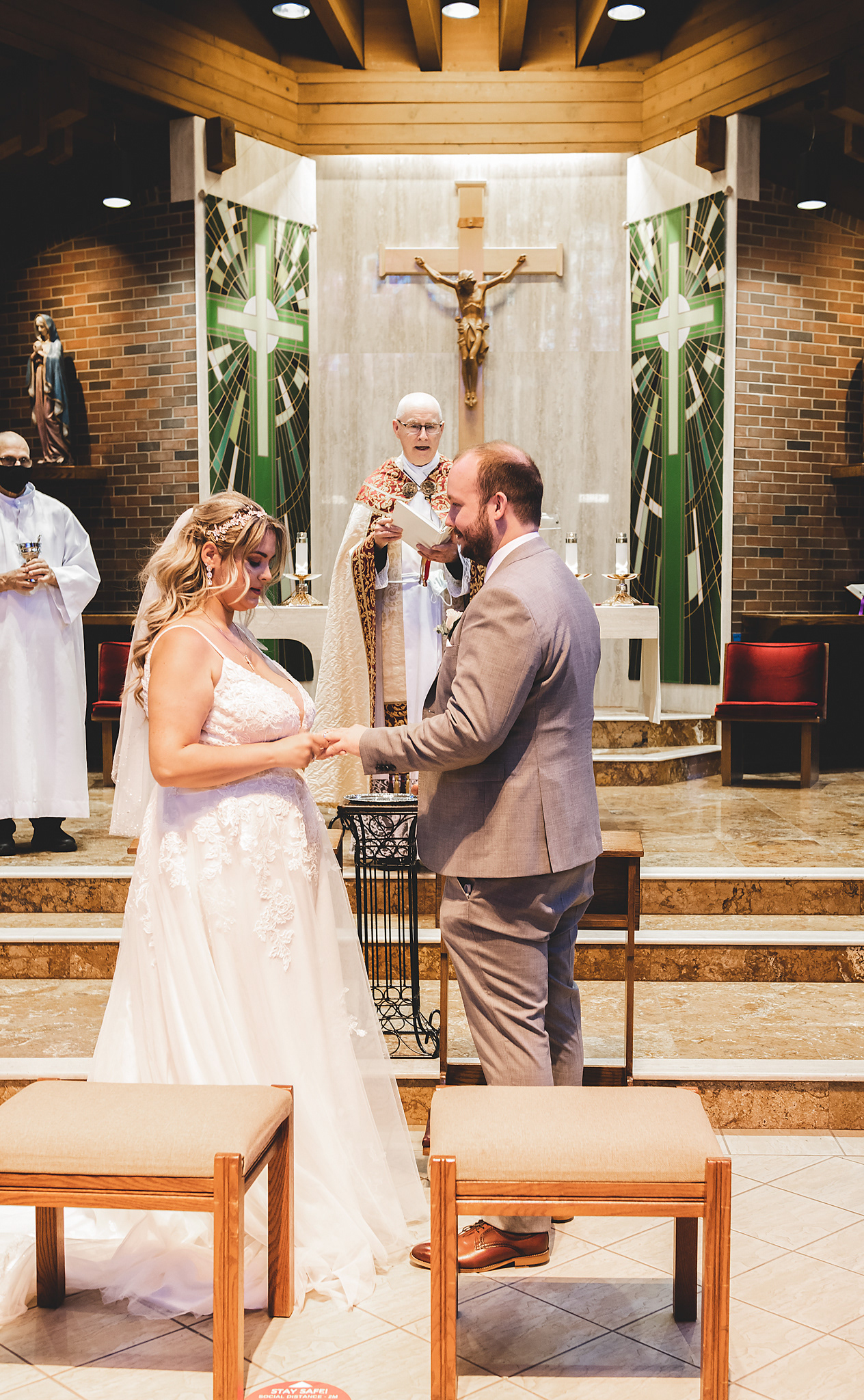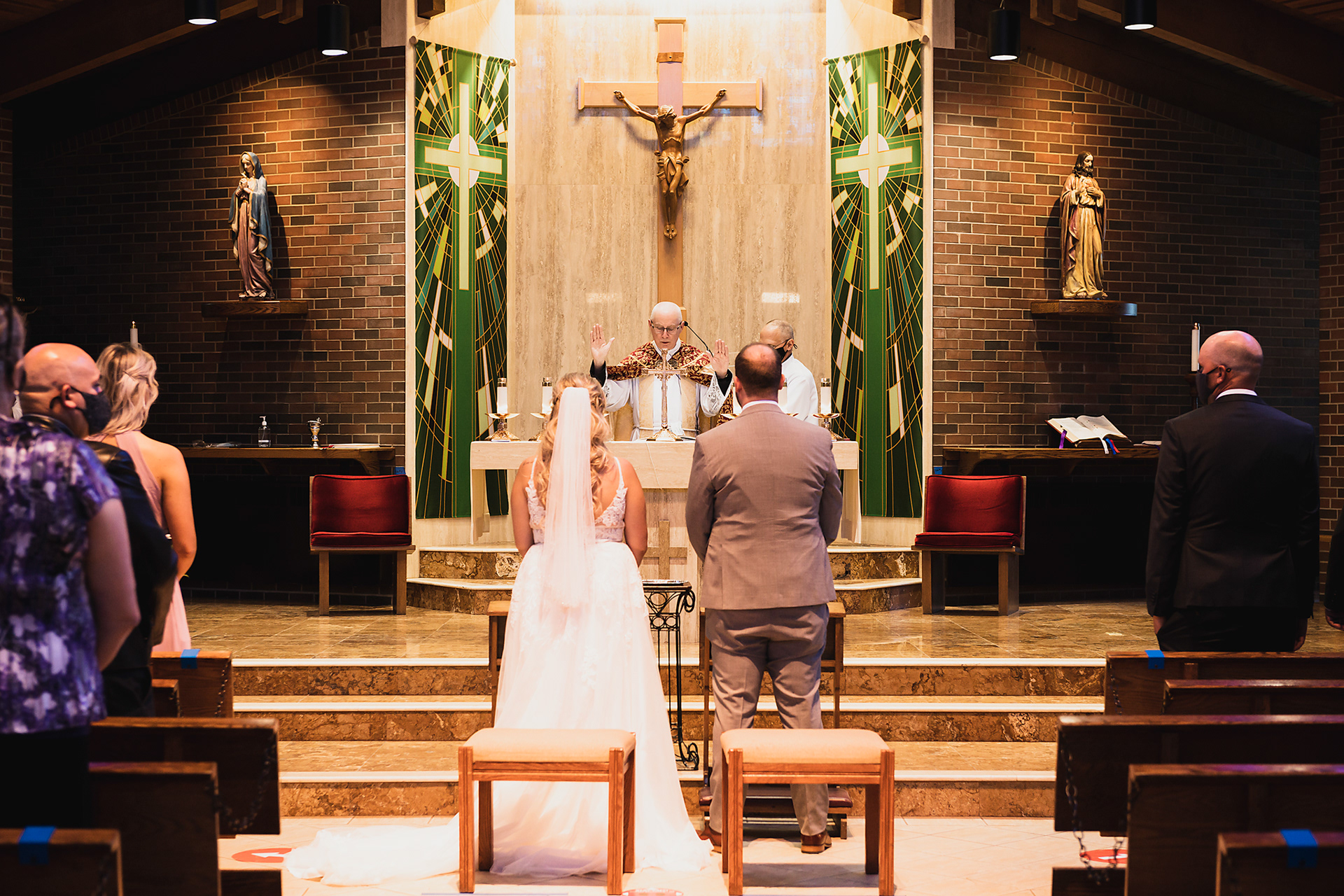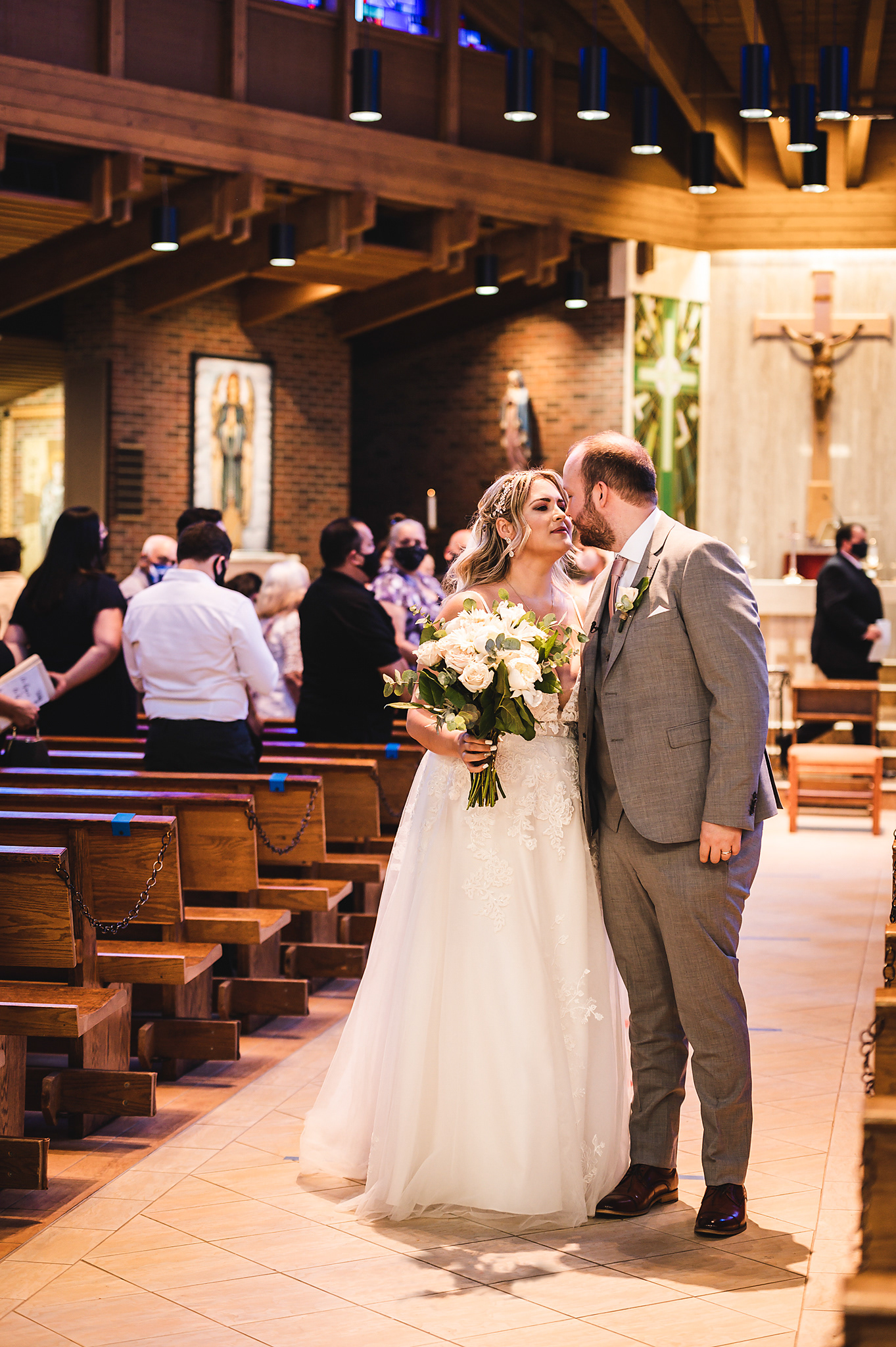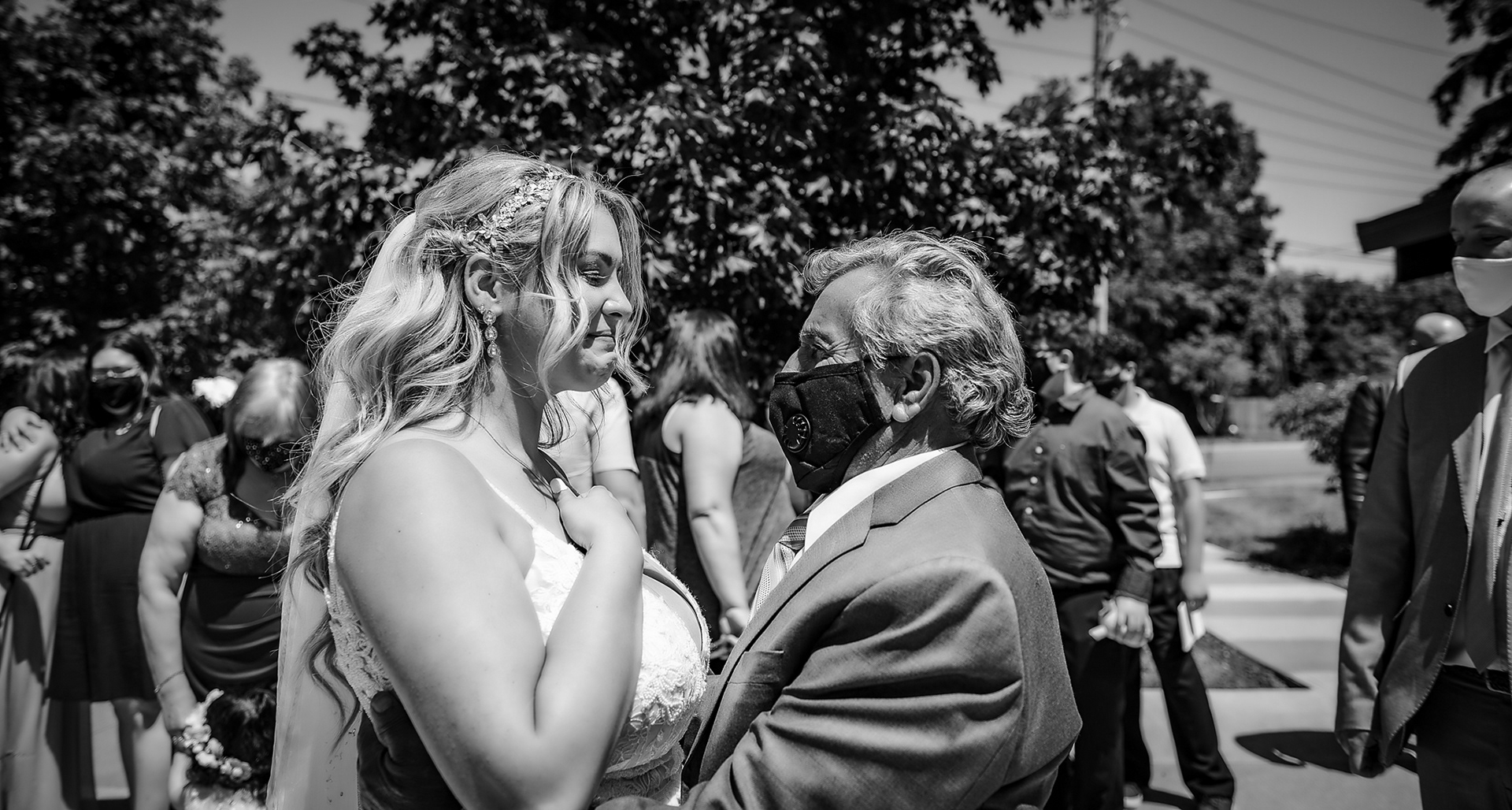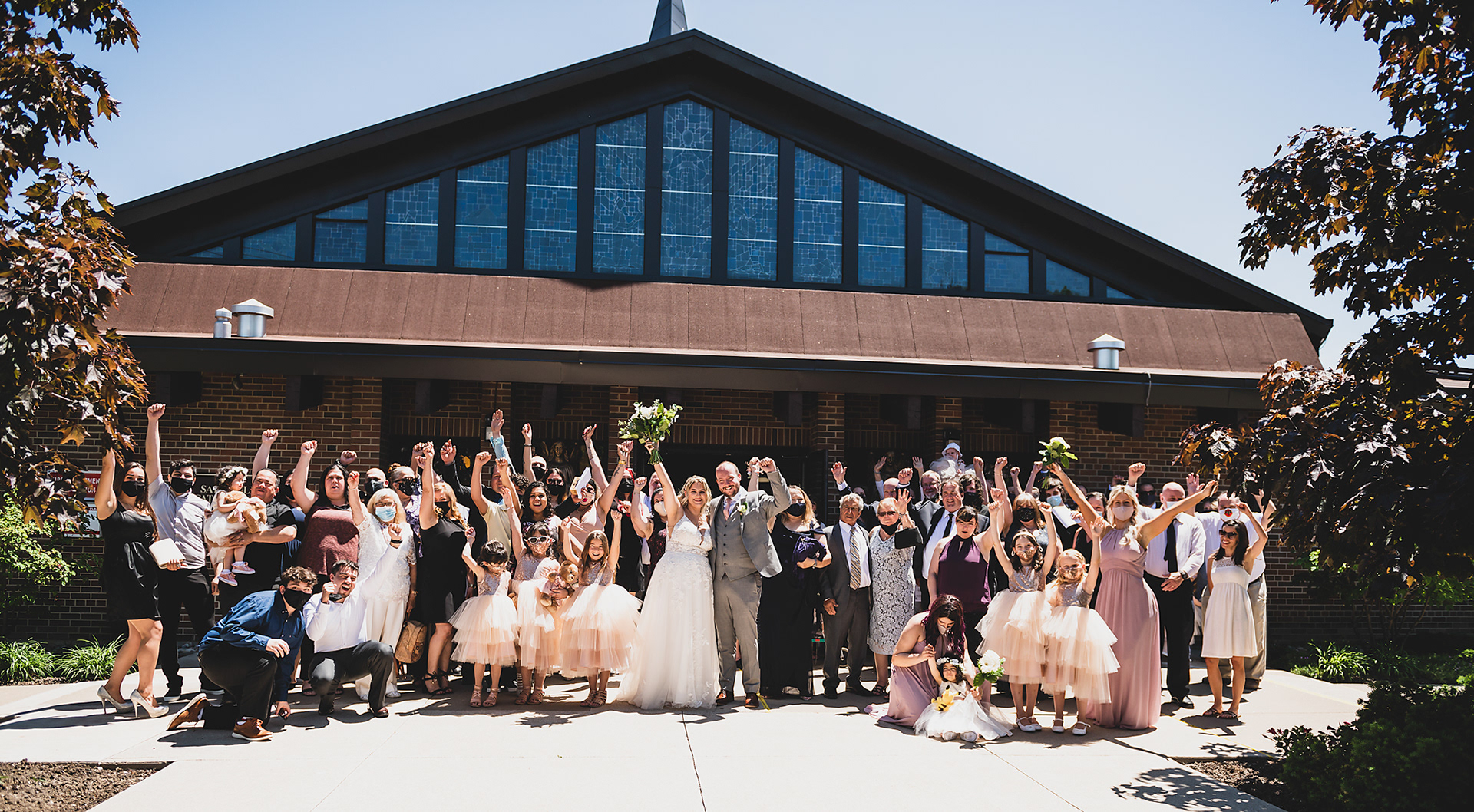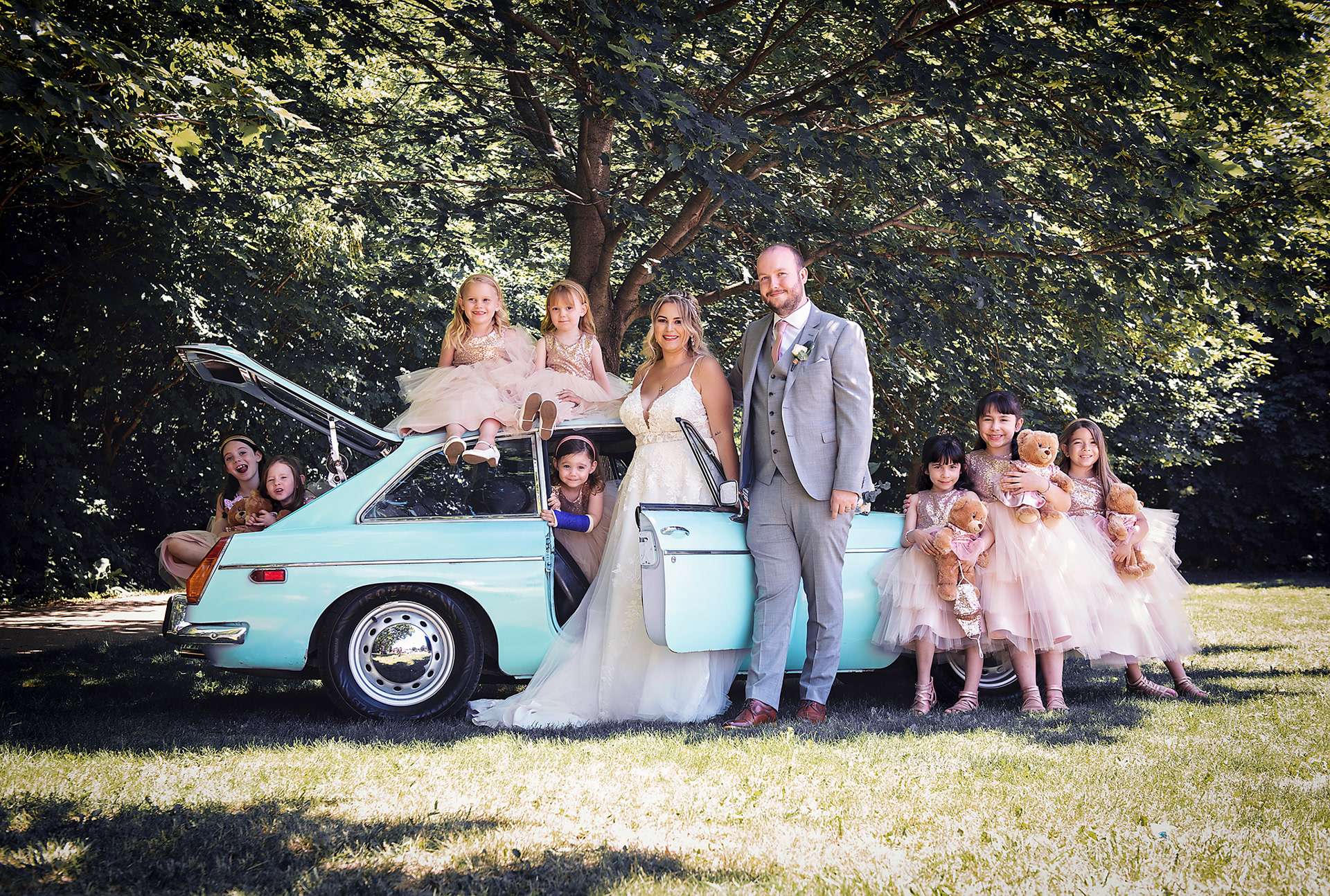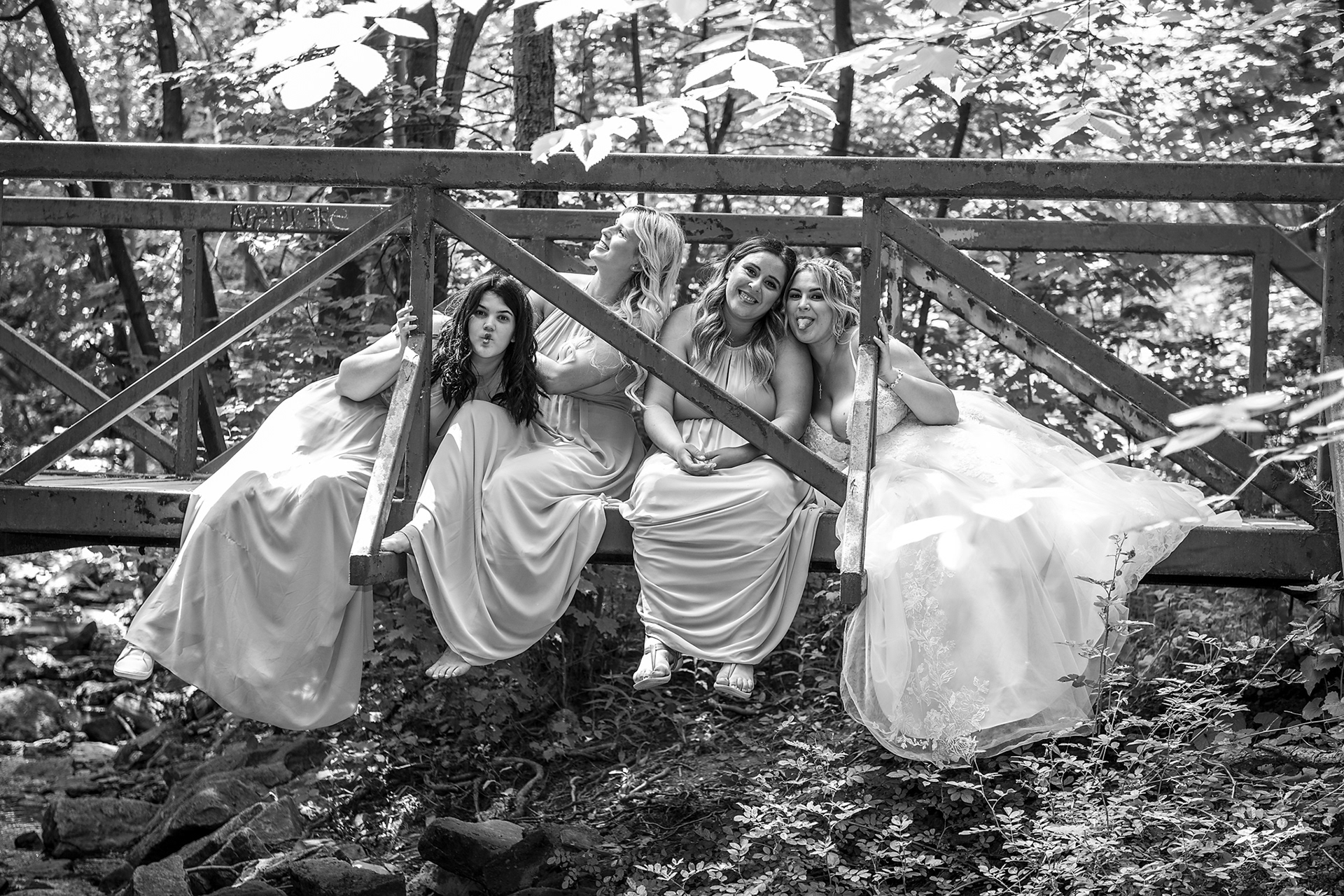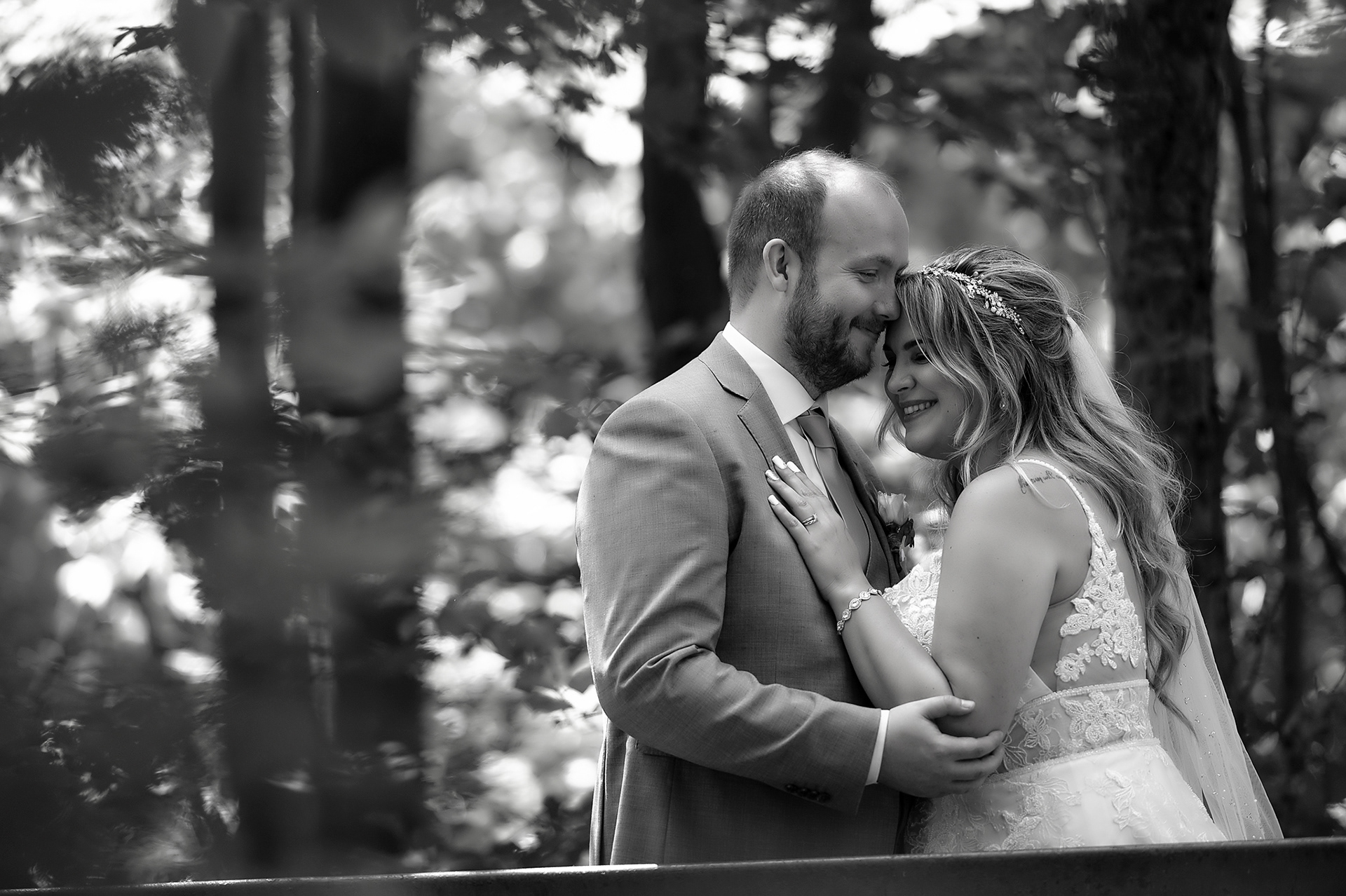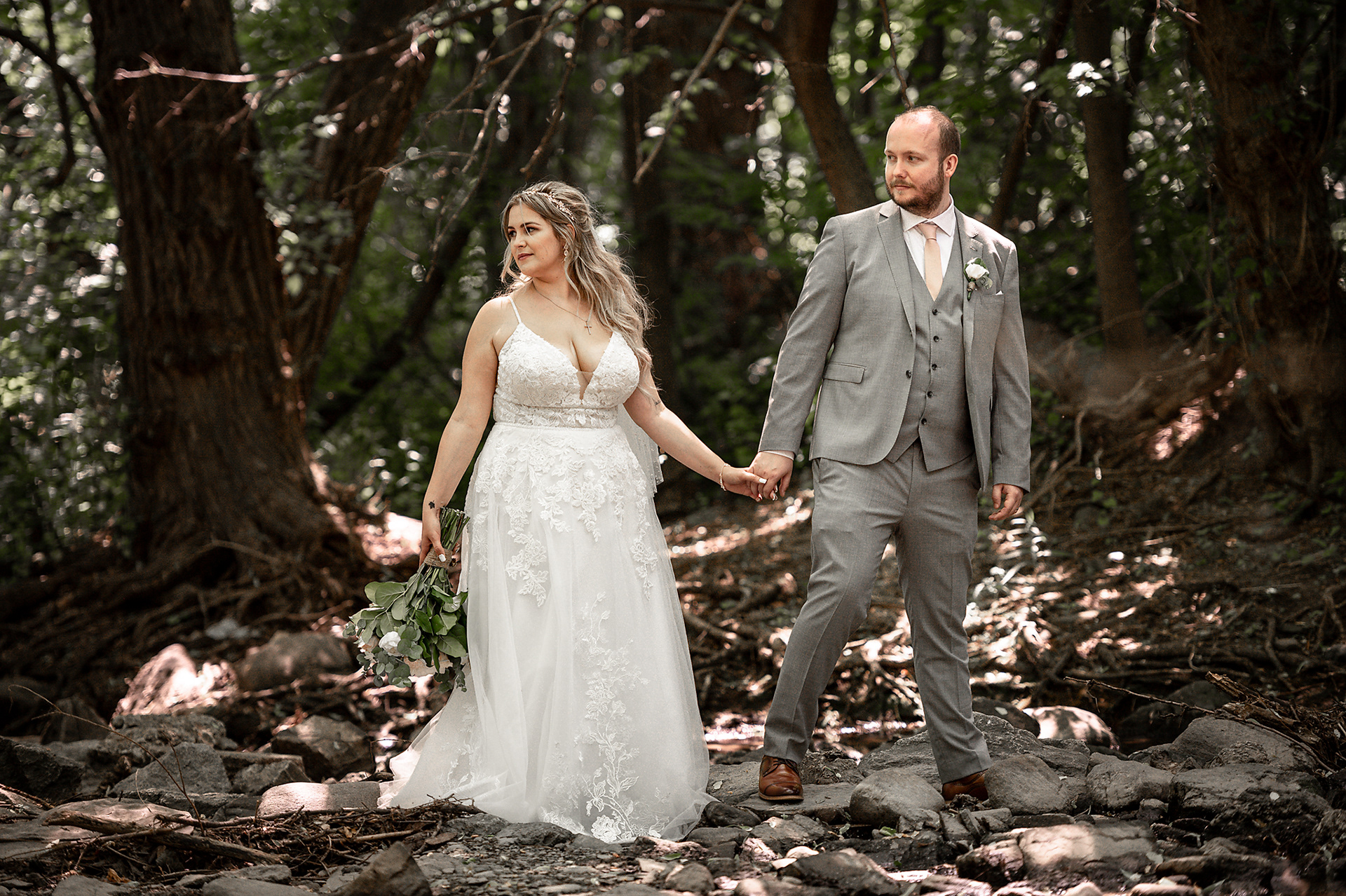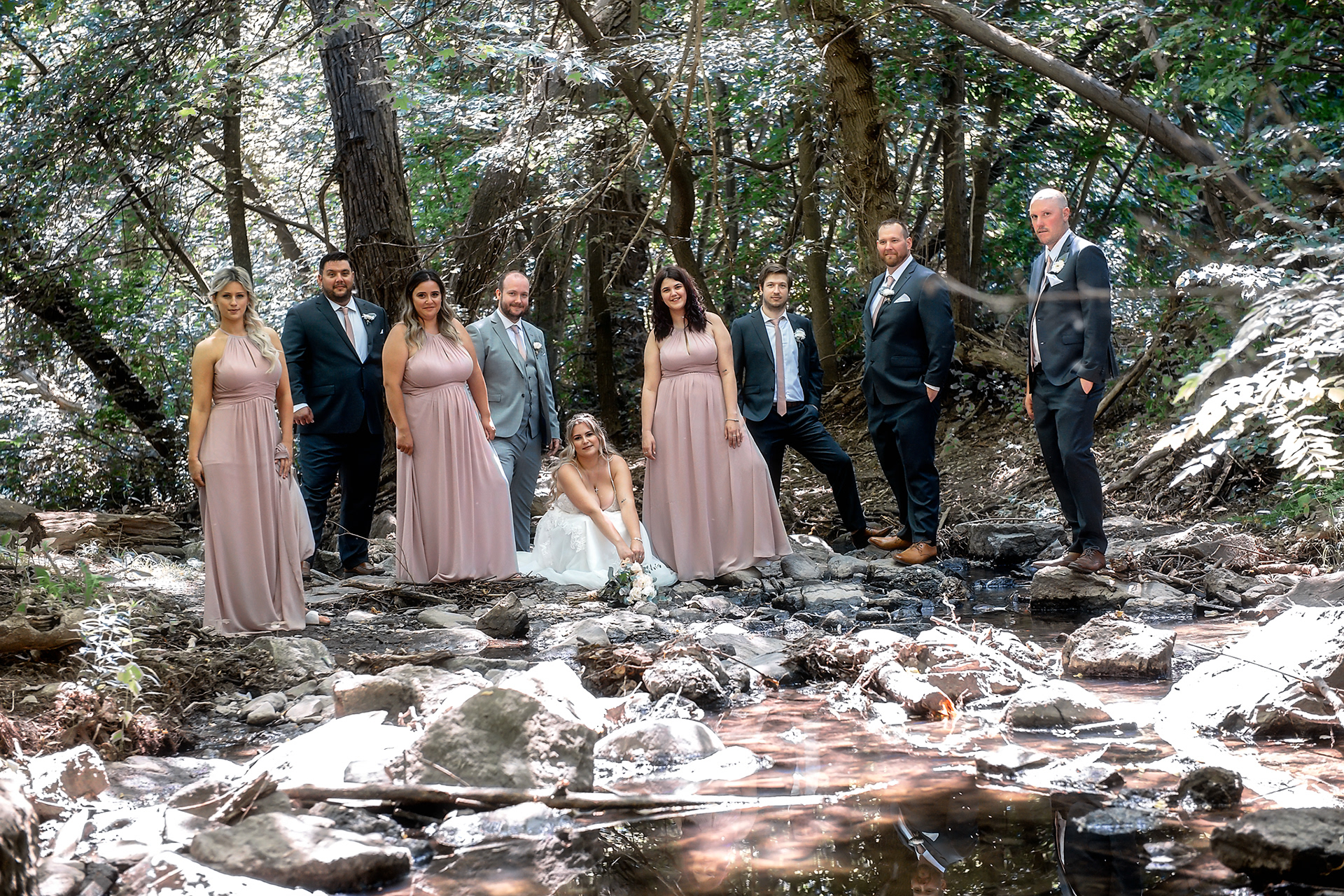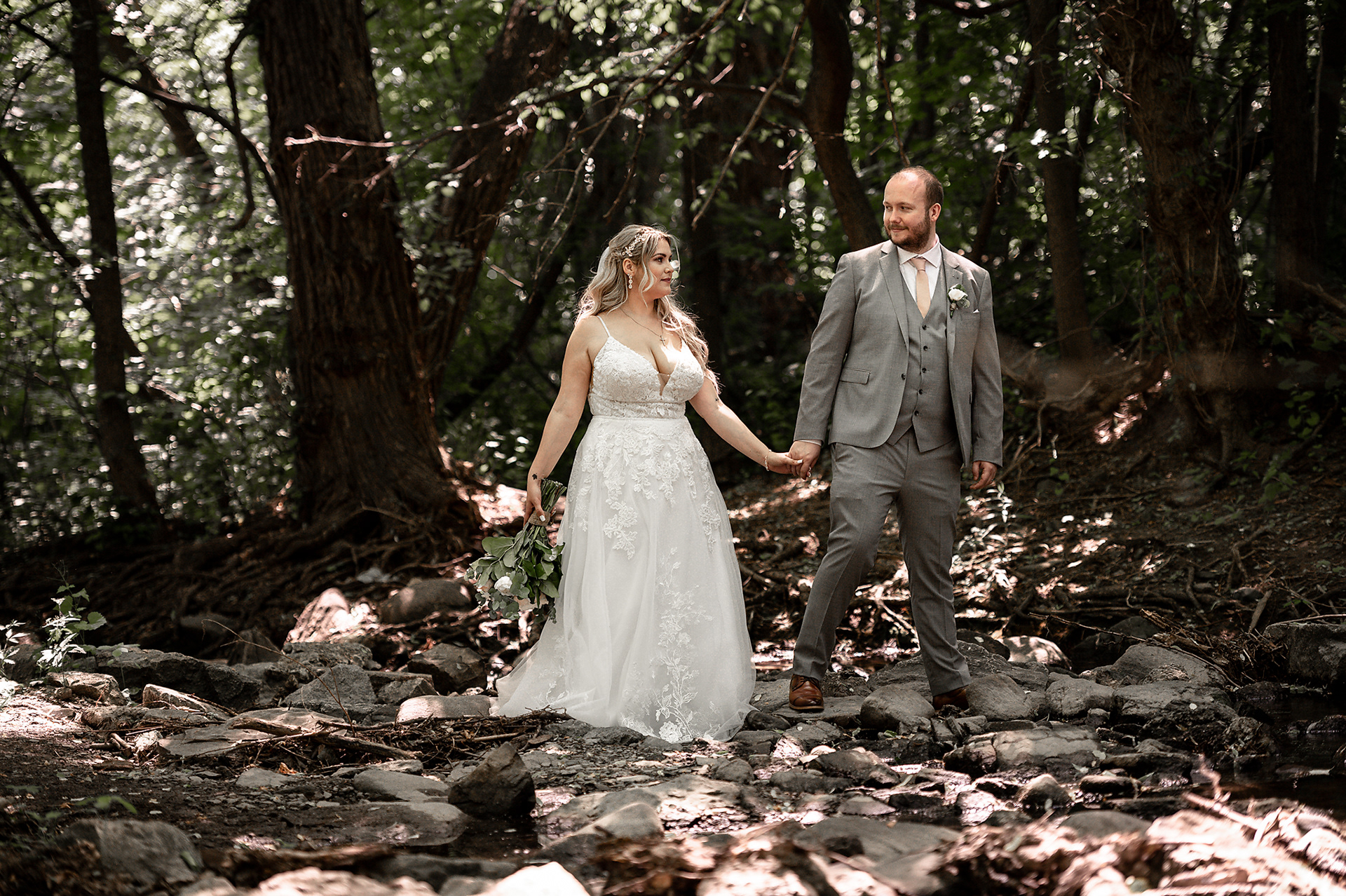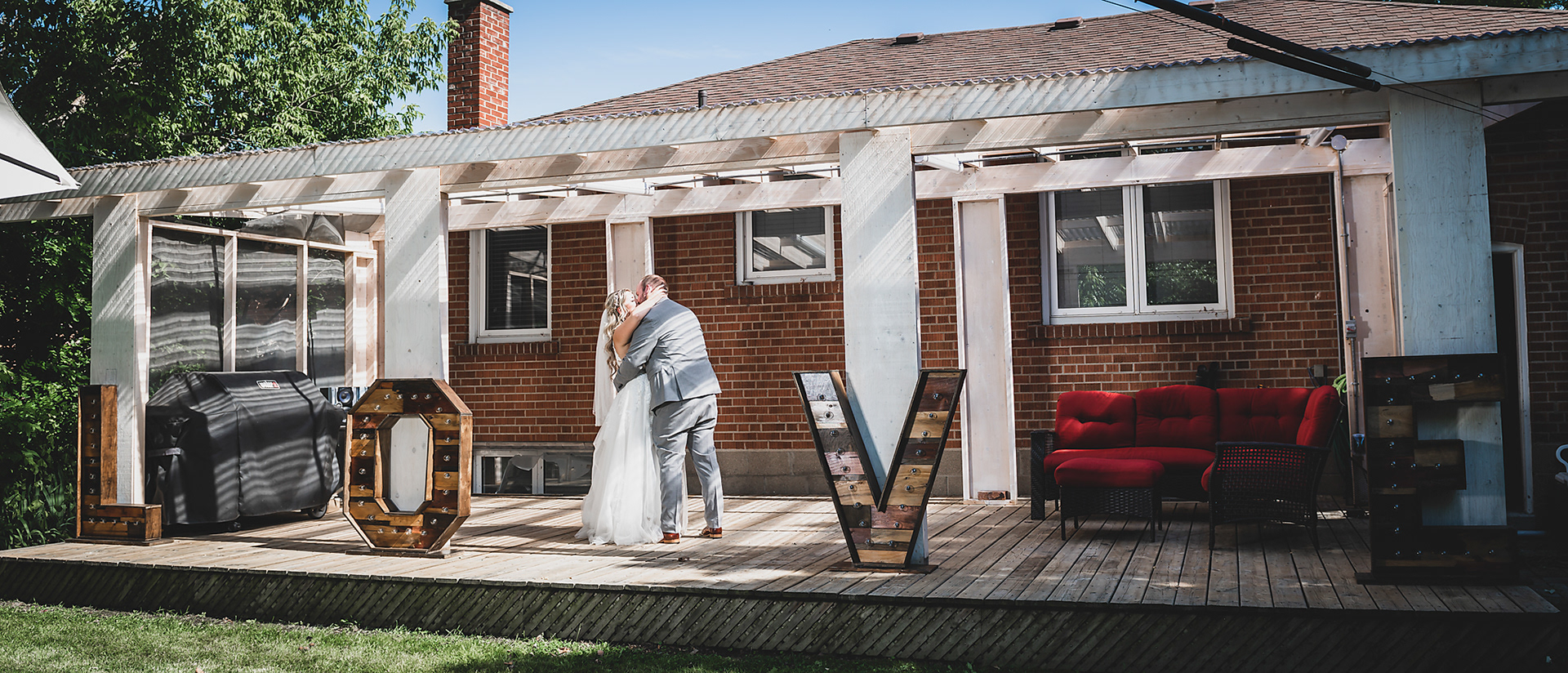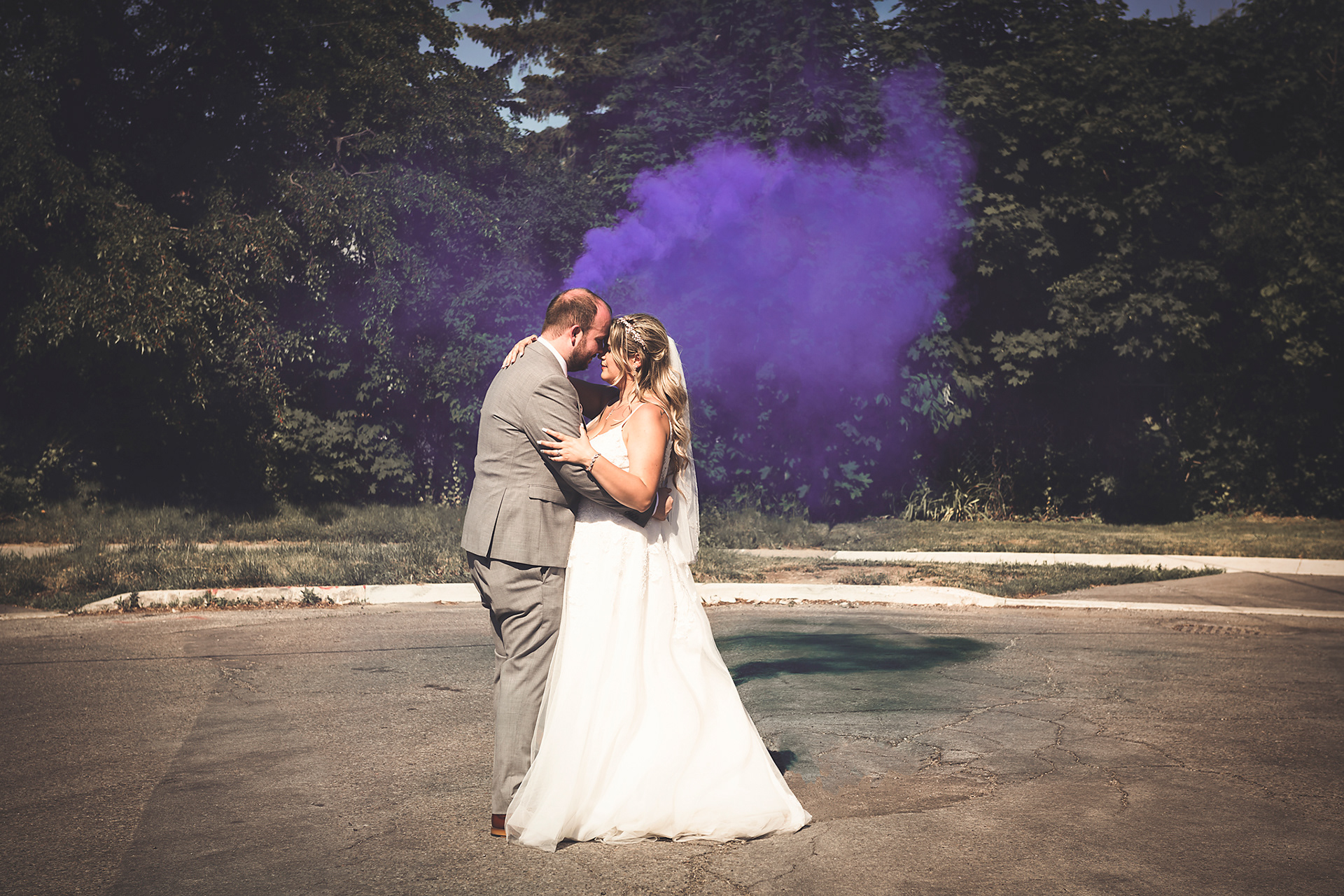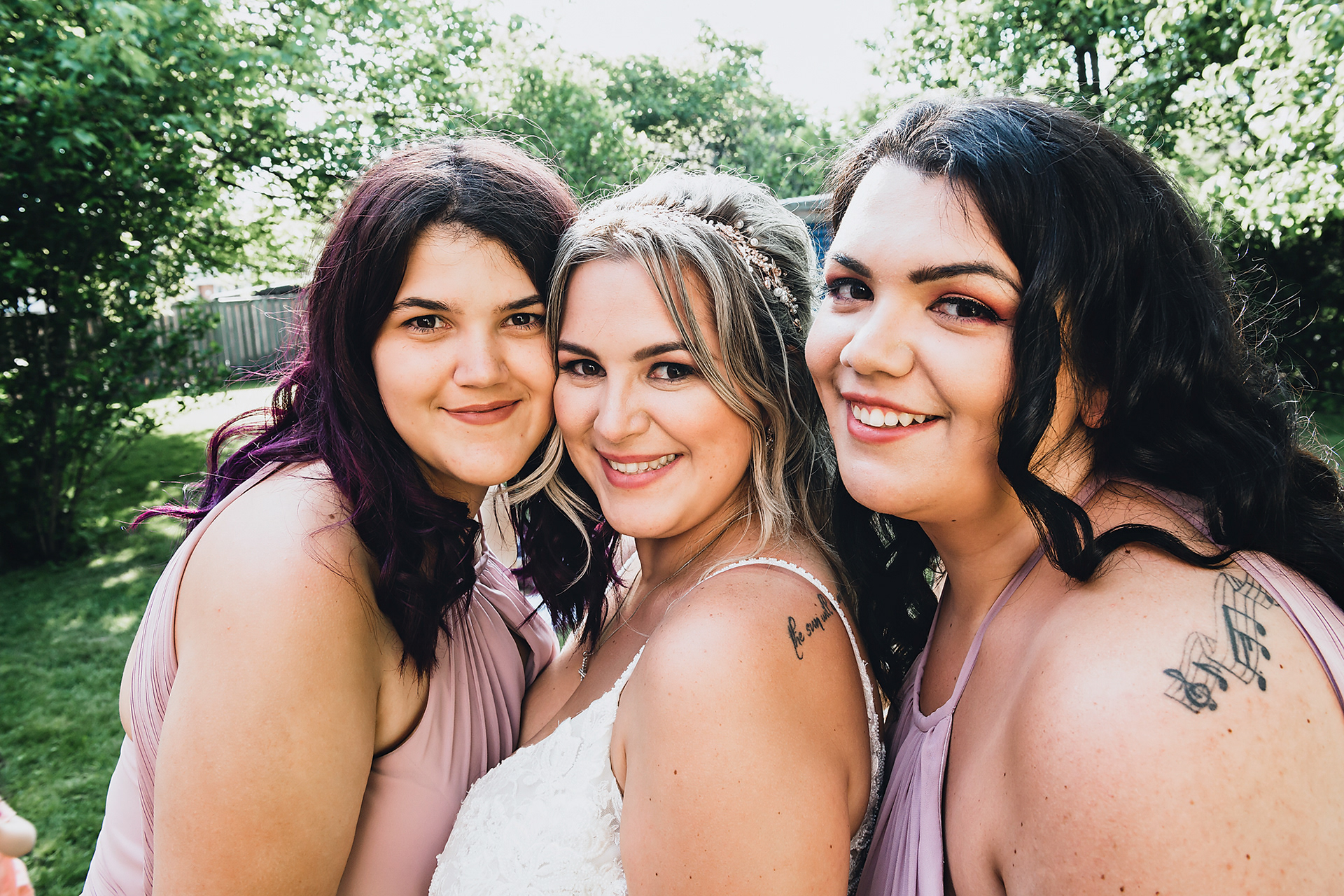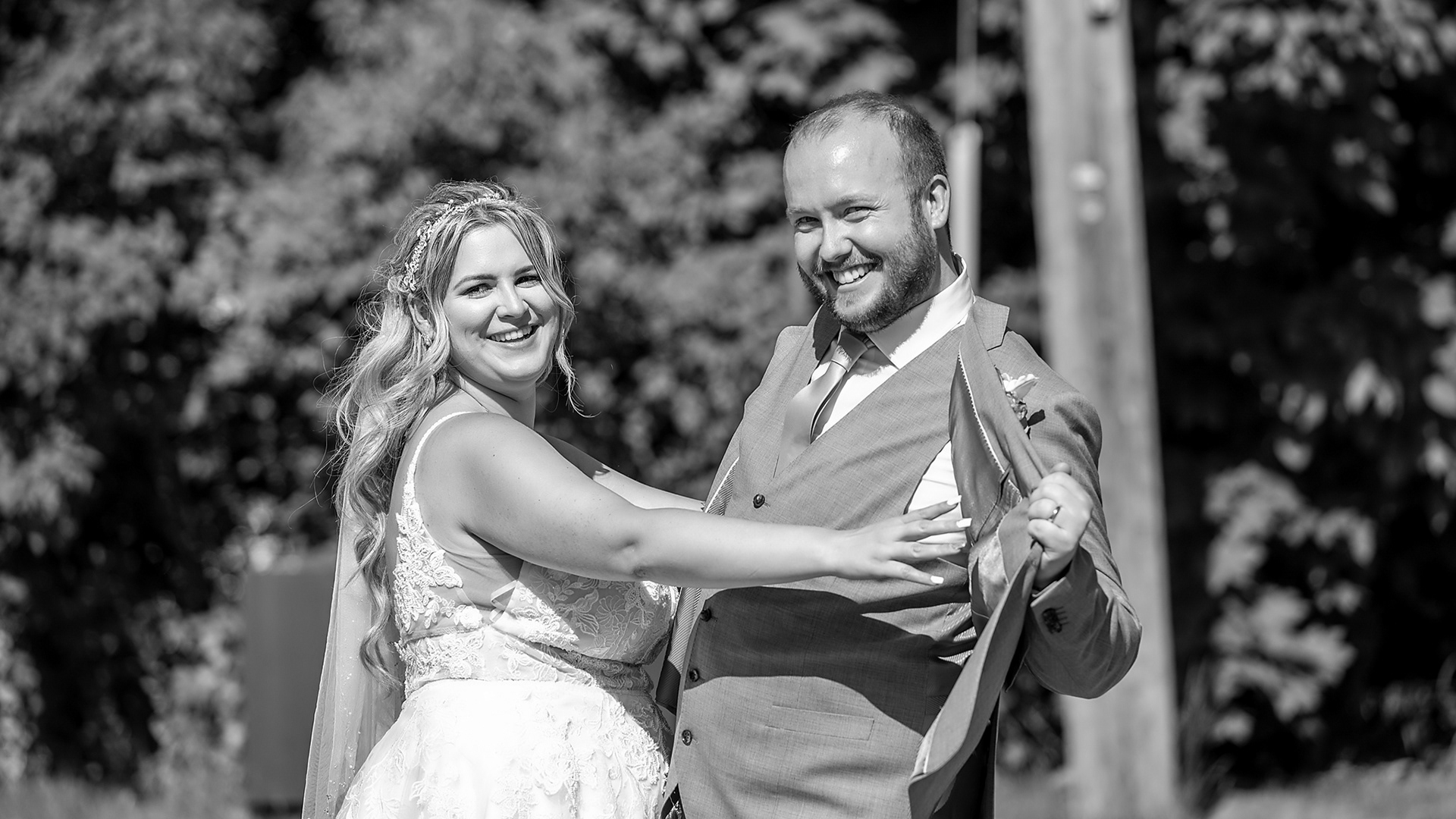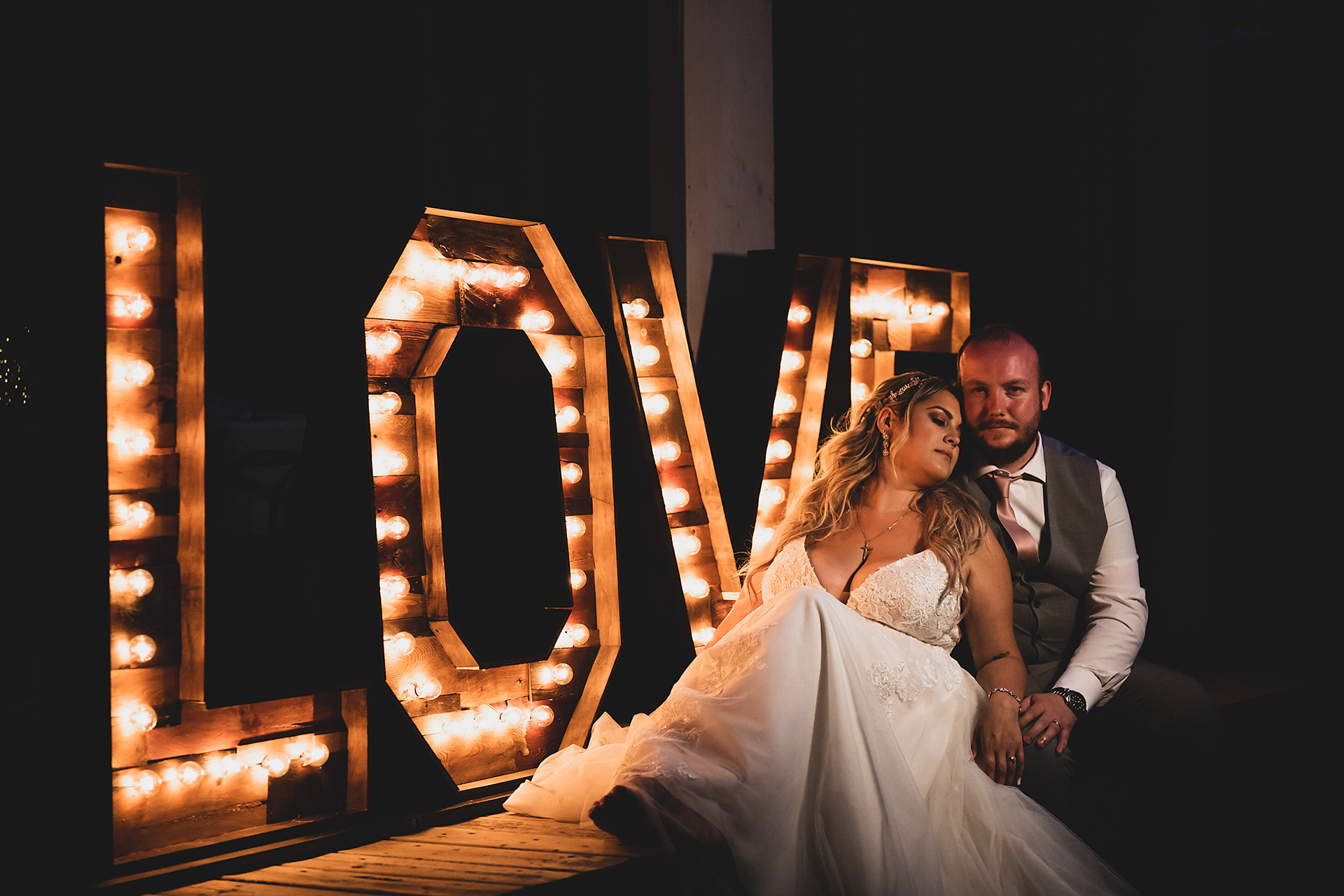 This wedding hits close to home for me and Martha, after all it is our niece, Michelle marrying Brendan, the son of a longtime friend.
I was approached by Brendan in 2019  with an idea to fulfill Michelle's dream of a surprise proposal at the CNE. I was so excited and thrilled this was going to happen, even more excited that I got to capture it.
She said YES!! of course...
Through out the early planning process, we were constantly discussing the day and how we wanted to capture it. Discussing some of the shots I wanted as well as some of the things we could do that day. That of course was until the pandemic hit. 
I was still confident (and naive) that their wedding would not be affected by the pandemic like so many of our other couples had been. Throughout the pandemic, we had multiple discussions and meetings to discuss future plans. A trip to their venue to scope out photo locations (OMG, my mind was racing that day). Again, the pandemic was the furthest thing from my mind and I was confident they they would have their day.  
Then, the second LOCKDOWN!!!
Reality sets in... changes were coming. 
Michelle & Brendan both decided that they would postpone their reception indefinitely, but move forward with their ceremony and get married on their original date. Select few would be present in the Church and a live stream for  friends and family ( in the church parking lot ) together with a very restrictive plan was put in place for photos with the bride and groom afterwards.
Monday June 7, 2021
The provincial government eases restrictions for wedding ceremonies and my first message was to Michelle. Confused at first ( like everyone else) she cautiously went through the info. 75 people allowed in the church for the ceremony. Awesome. 
Oh, let's change the Itinerary...again. LOL.
Finally, the day arrives... Perfection...
Congratulations to you both.
We love you.