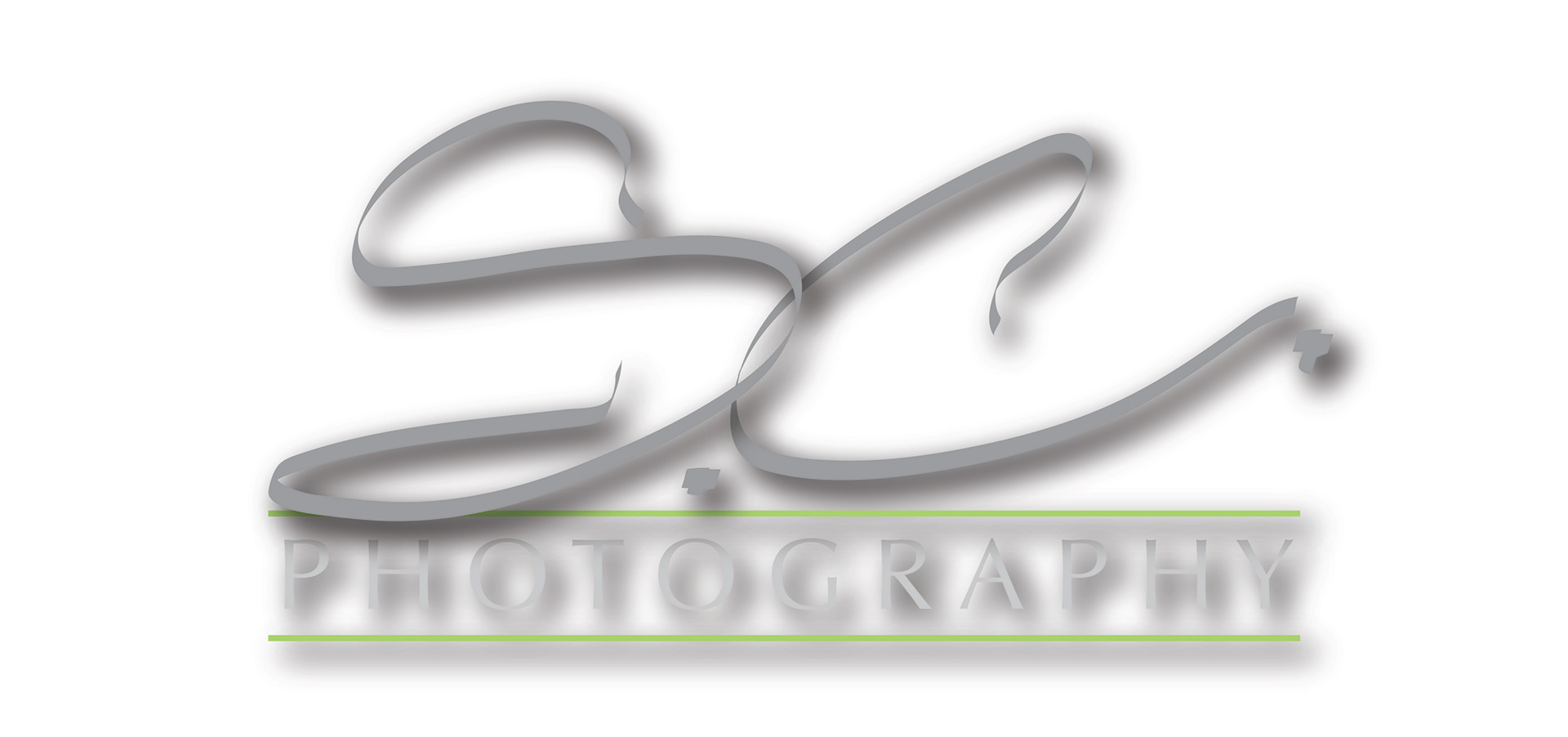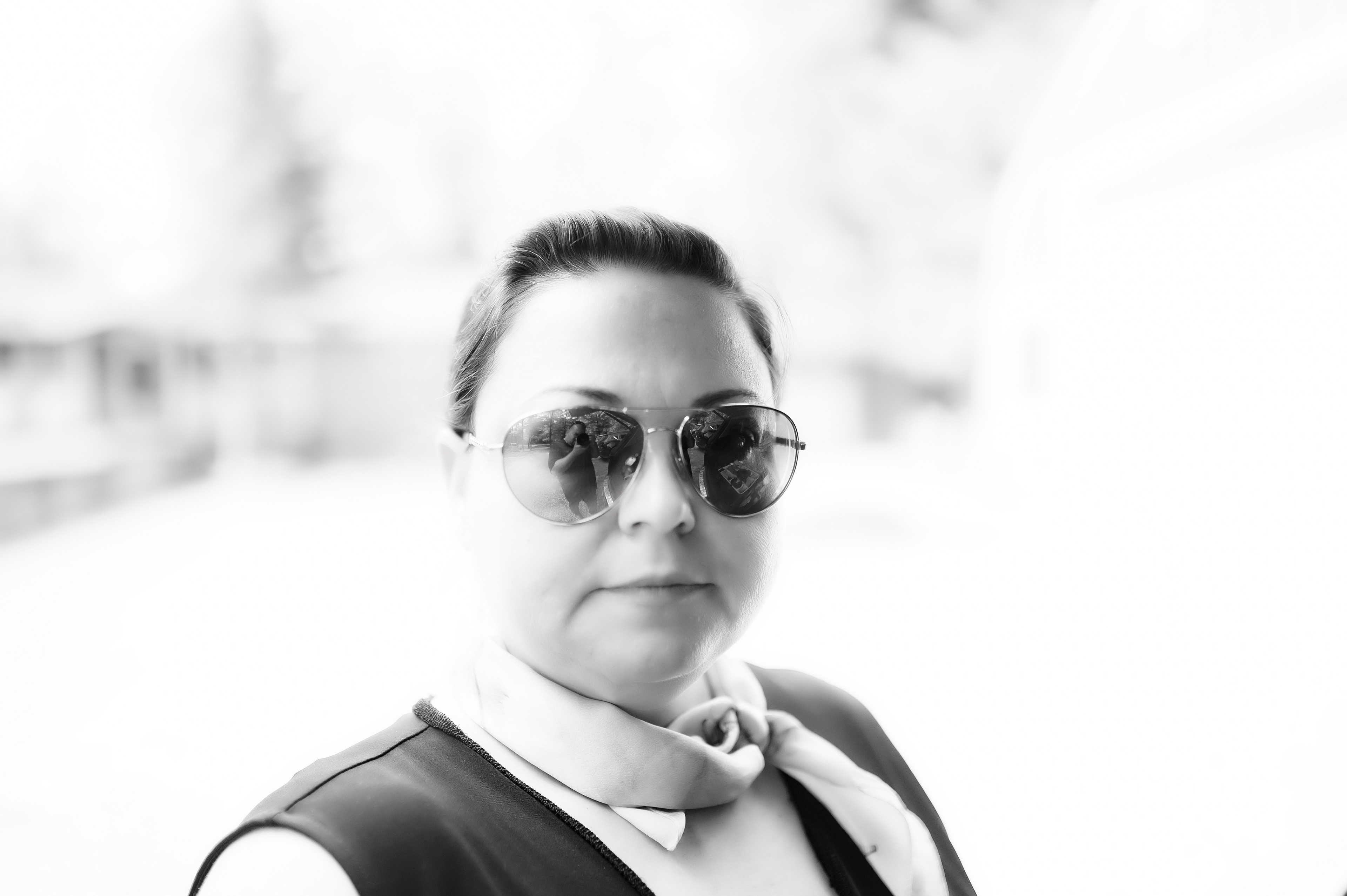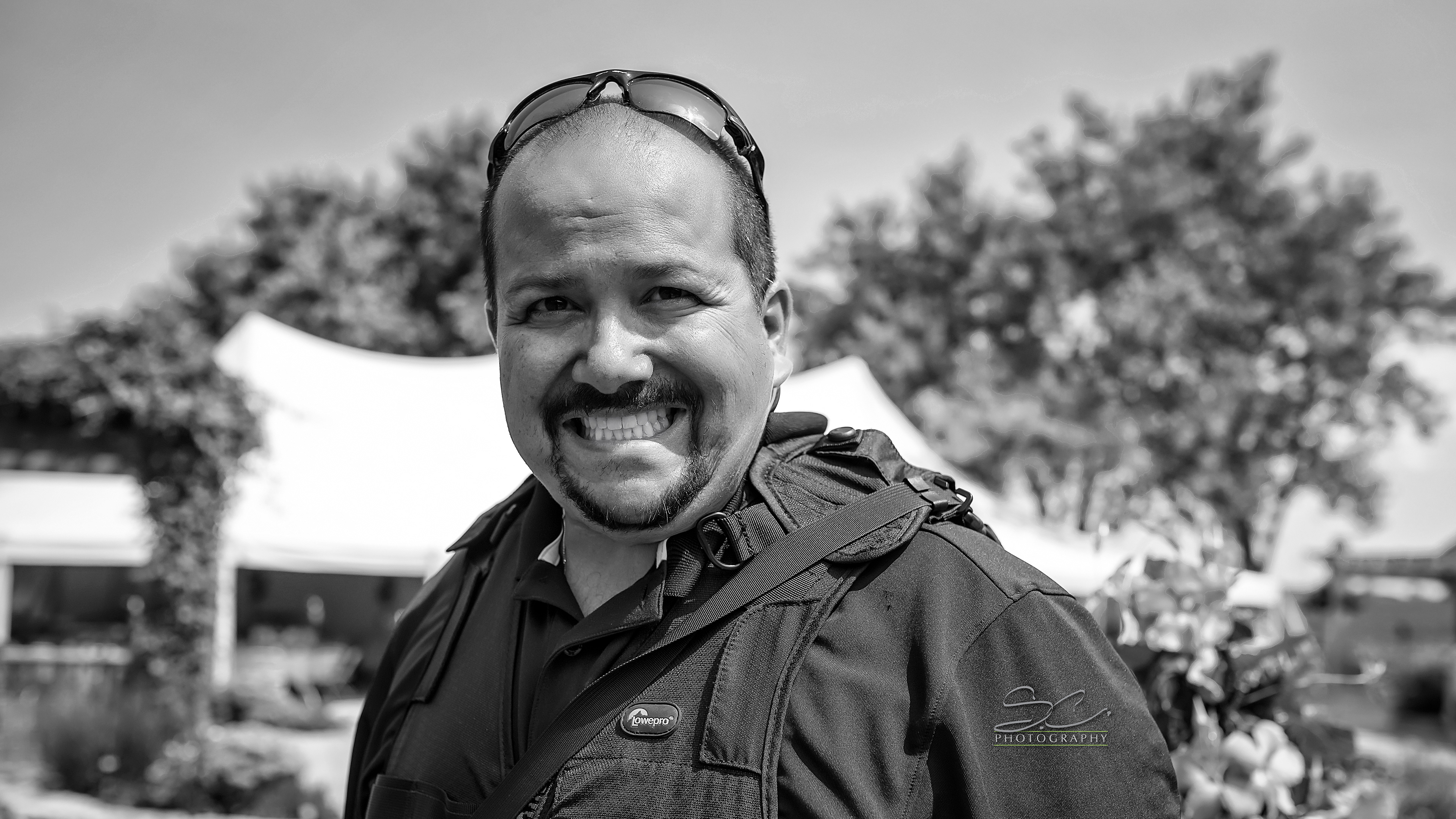 Hello there! 
Let me introduce ourselves. We are a husband & wife team of wedding photographers based just northeast of the GTA in the beautiful town of Uxbridge, ON. 
We are a fun and skillful couple with a passion for the art of photography. We capture all the special moments, including those you may not even be aware of, for you and your loved ones to enjoy forever.
I'm Sil, the lead photographer and editor, for SC Photography. I've been in love with photography for as long as I can remember,   11 years ago,  I took a giant leap and decided it was time to take my passion a step further. I began to shoot  more than just personal family portraits and starting shooting for others.  I began pushing my limits and comfort levels to find that unique and timeless shot. Yes, if the situation presents itself,  I can be a bit whacky sometimes and find myself in the water or some other area that others may not want to go.
Martha, is a candid queen! Always sneaking around with a zoom lens, using her judgement to capture those special photos. The laughter, the tears and that moment that you are having when you think no one is watching. The best shots. 
Together, we ensure that you are as comfortable in front of the camera as we are behind it. We are constantly testing our limits and looking for new unique ways to ensure your session is fresh and not boring. Different!
​​​​​​​